December 20, 2021 | Andrew Parkin
Democracy and Political Polarization in Canada and the U.S.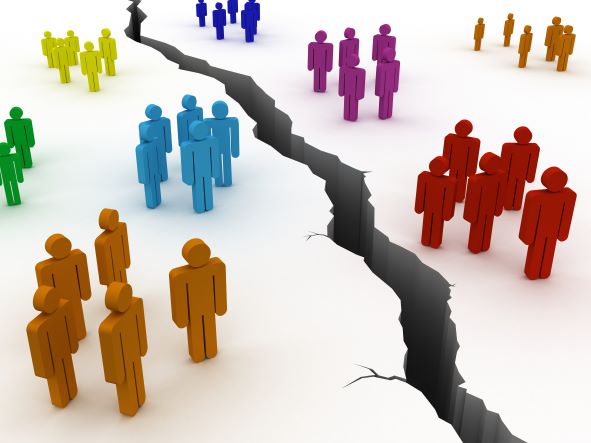 Democracy and Political Polarization in Canada and the U.S.
Results from the AmericasBarometer 2021
Tweet
The AmericasBarometer is a unique survey project that explores the democratic values and behaviours across countries in North, Central and South America, as well as a significant number of countries in the Caribbean (the 2021 survey covers 22 countries).
This presentation compares the results in Canada and the United Sates. It shows that American politics remains highly polarized in several senses; for instance, there are significant gaps in trust in the political system between those who identify as liberals and those who identify as conservatives. The situation in Canada presents a stark contrast. Over the past decade, Canadians on the political left and right have generally become less polarized on these questions.
This presentation updates a comprehensive report on this topic published by the Environics Instititute for Survey Research following the 2019 edition of the AmericasBarometer survey.
View the new presentation
(based on the 2021 survey)
Read the previous report
(based on the 2019 survey)
Read John Ibbitson's column in
The Globe and Mail
Contact us
to request a presentation of this data at your event.
For more information, contact Andrew Parkin.
Stay Informed

Like what you're reading? With our bi-monthly e-newsletter, you can receive even more with the latest details on current projects, news, and events at the institute.
Subscribe
Interested in hearing or learning more? Book a presentation to get even greater in-depth insights.
Book a Presentation