Canadian public opinion about immigration and refugees

There is a continued need for more dialogue, information and education to bring Indigenous Peoples and non-Indigenous Canadians closer together.

Read more


Quebecers and other Canadians continue to differ on how governments should best express their neutrality with regard to religion -- read more!

Confidence in business leaders is lower today than at any previous time over the past four decades.







Syrian Refugee Lived Experience Project

An exploration of the lived experiences of Syrian refugees in Canada



Read more
7 in 10 Canadians believe that individuals like themselves have a role to play in bringing about reconciliation between Indigenous and non-Indigenous people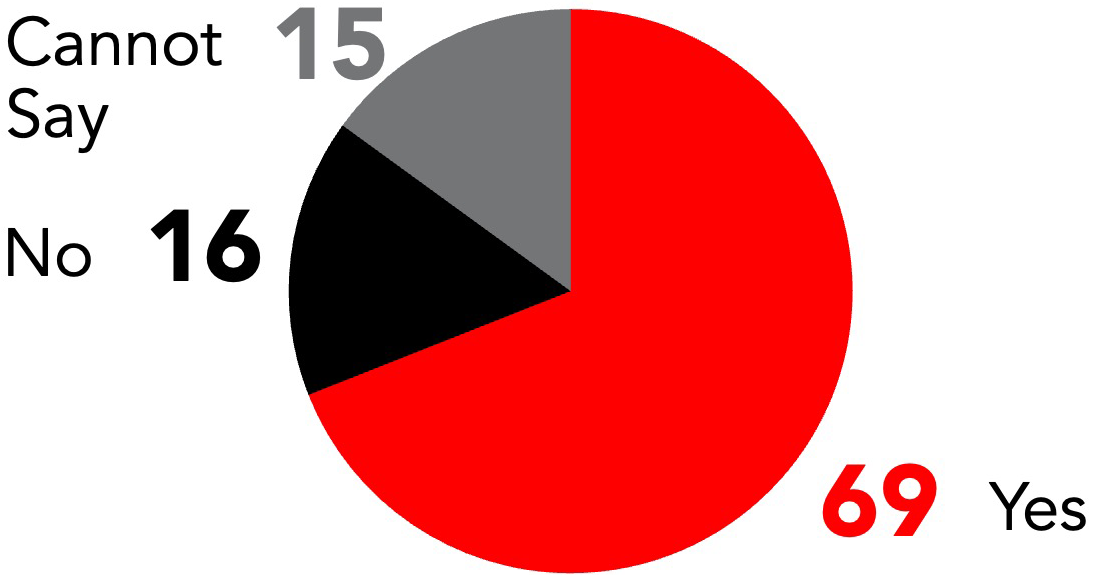 Survey suggests Albertans' sense of alienation from Ottawa divided along political lines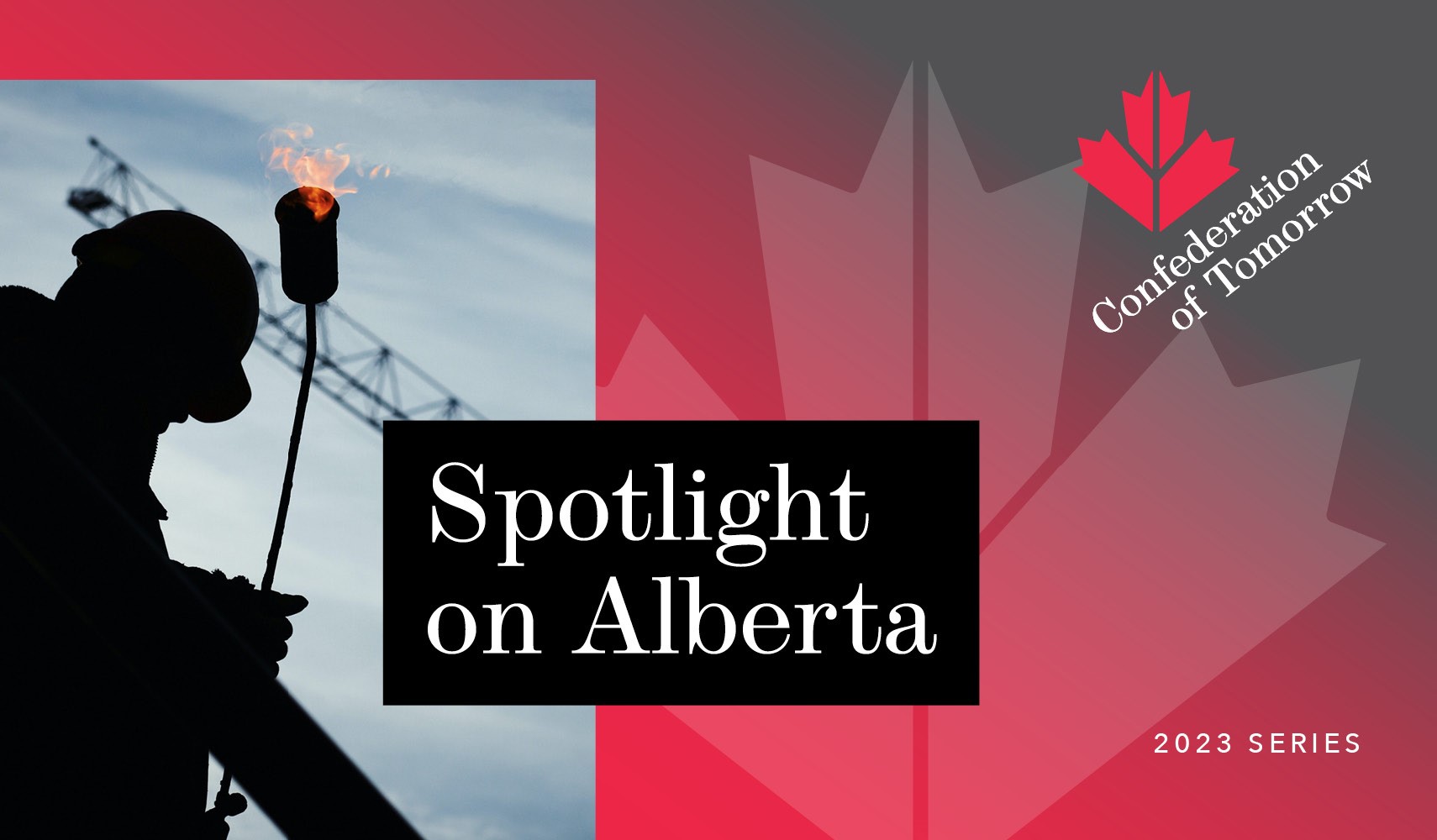 Survey suggests Albertans' sense of alienation from Ottawa divided along political lines
A new survey suggests that some Albertans are feeling less western alienation than in the past few years — but mainly just NDP voters.
Results published today by the Confederation of Tomorrow survey from the non-profit Environics Institute for Survey Research show Albertans' sense of feeling disrespected in confederation and feeling the province receives less than its fair share of federal spending have declined since 2019.
When researchers divided poll results by Albertans' political leanings, executive director Andrew Parkin said they found a growing divide.
"There's two Albertas, and they're going in two very different directions," Parkin said in a Tuesday interview.

Read the full story from CBC news.

See the survey results.

Stay Informed

Like what you're reading? With our bi-monthly e-newsletter, you can receive even more with the latest details on current projects, news, and events at the institute.
Subscribe
How Canadians' views on immigration are changing

Read More

---

Canadians' focus is now shifting beyond concerns about what type of immigrant is accepted, to how many are arriving in their communities.

Read More

---

Three years after the switch to remote work, there is little sign people are growing tired of it.

Read More

---
See More Insights