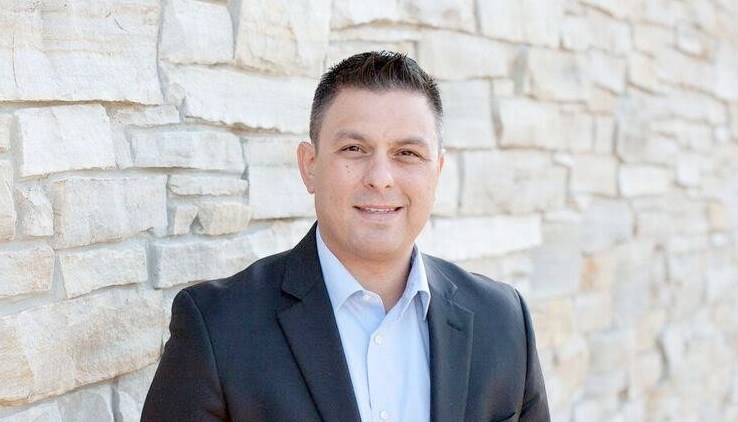 Peter Dinsdale
Peter Dinsdale is a strategic thinker and action-oriented Executive who strives to improve the world around him. He is currently Chief Executive Officer of YMCA Canada where he is working to create the Canada We Want through the YMCA We Need.
Prior to joining YMCA Canada Peter lead the Assembly of First Nations as the Chief Executive Officer. Under National Chief Shawn Atleo, Peter co-lead a team to conceptualize, design, organize and execute the 2012 Crown-First Nation Gathering and the 2013 meeting between Prime Minister Harper and First Nation representatives which sought to forge a new Treaty relationship with Canada.
The most challenging time at the Assembly of First Nations occurred when National Chief Atleo resigned in May 2014 and Peter, as Chief Executive Officer, functioned in an unprecedented setting with no sitting National Chief. Peter worked with the AFN Executive to keep the AFN going while a path forward was determined to elect a new National Chief in December 2014.
While working with National Chief Bellegarde, Peter continued to lead on numerous files such as the representing the Assembly of First Nations representative on the Truth and Reconciliation All Party Committee, was central in the development and execution of the 2015 federal election strategy and worked with the AFN Executive and senior staff to advocate for an unprecedented $8.4 billion investment in First Nation issues in the 2016 federal budget among other files.
Peter holds a B.A. and M.A. from Laurentian University as well as an honorary diploma in Education from Canadore College. Peter serves as a Governor at Carleton University and as a Director at the Pulbic Policy Forum.
In 2018 Peter received the Order of Ontario and in 2019 he received an Indspire Award for his work in Public Service.
Peter is married, with 2 children. He is an avid hockey fan and student of politics.
Leadership
Board of Directors
Stay Informed

Like what you're reading? With our bi-monthly e-newsletter, you can receive even more with the latest details on current projects, news, and events at the institute.
Subscribe