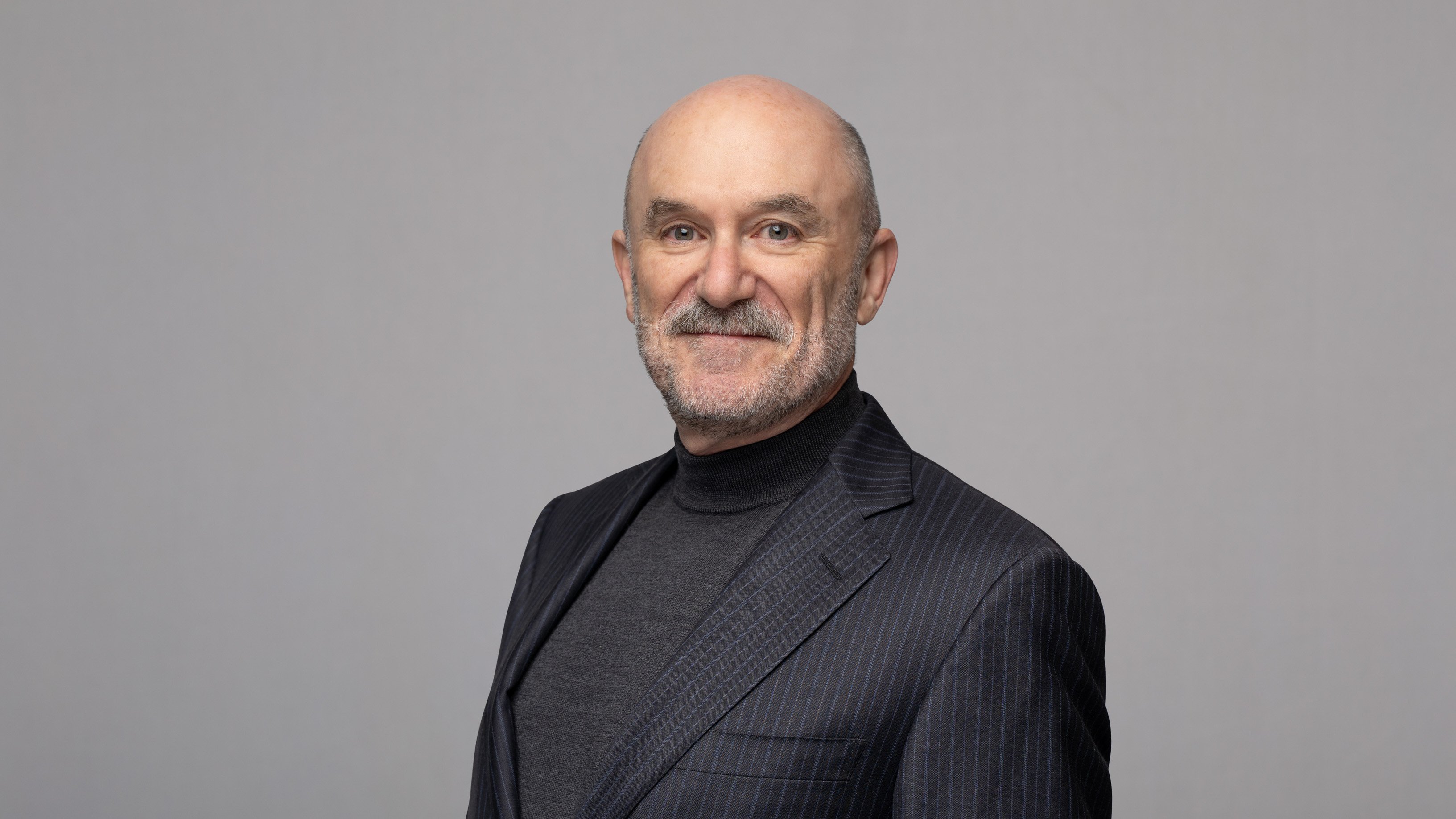 Michael Mendelson (Chair)
Maytree Fellow
Michael is a Maytree Fellow. He was previously Senior Scholar at the Caledon Institute of Social Policy. He has held senior public service positions in Ontario and Manitoba: Deputy Secretary (Deputy Minister) of Cabinet Office in Ontario; Assistant Deputy Minister in Ontario's Ministries of Finance, Community Services and Health; Secretary to Treasury Board and Deputy Minister of Social Services in Manitoba. He is currently Chair of the Board of the Environics Institute and a trustee of two private investment companies.
Michael Mendelson has published many articles on social and fiscal policy including: 'Applying a Basic Income Lens to British Columbia's Demand-Side Housing Programs' with Jonathan Rhys Kesselman [BC Basic Income Panel and Maytree]; 'In-Kind Versus Cash Benefits in Social Programs: Choices, Structures, and Delivery' with Jonathan Rhys Kesselman [BC Basic Income Panel and Maytree]; 'Lessons from Ontario's Basic Income Pilot' [Maytree]; 'Basic Income' or 'Bait and Switch'? [Caledon Institute]; The Training Wheels Are Off: A Closer Look at the Canada Job Grant with Noah Zon [Mowat Centre for Policy Innovation and the Caledon Institute]; Is Canada (still) a fiscal union? [Caledon Institute]; Canada in 1996 is not the UK in 2011 [Barrow Cadbury Foundation, London, UK]; Aboriginal Peoples and Post-Secondary Education in Canada [Caledon Institute]; Financing the Canada and Quebec Pension Plans [American Association of Retired Persons, Public Policy Institute, Washington]; Measuring Child Poverty: Measuring Child Benefits [Caledon Institute]; Benefits for Children: A Four Country Study ed. with Ken Battle [Caledon Institute and the J. Rowntree Foundation].
Leadership
Board of Directors
Stay Informed

Like what you're reading? With our bi-monthly e-newsletter, you can receive even more with the latest details on current projects, news, and events at the institute.
Subscribe