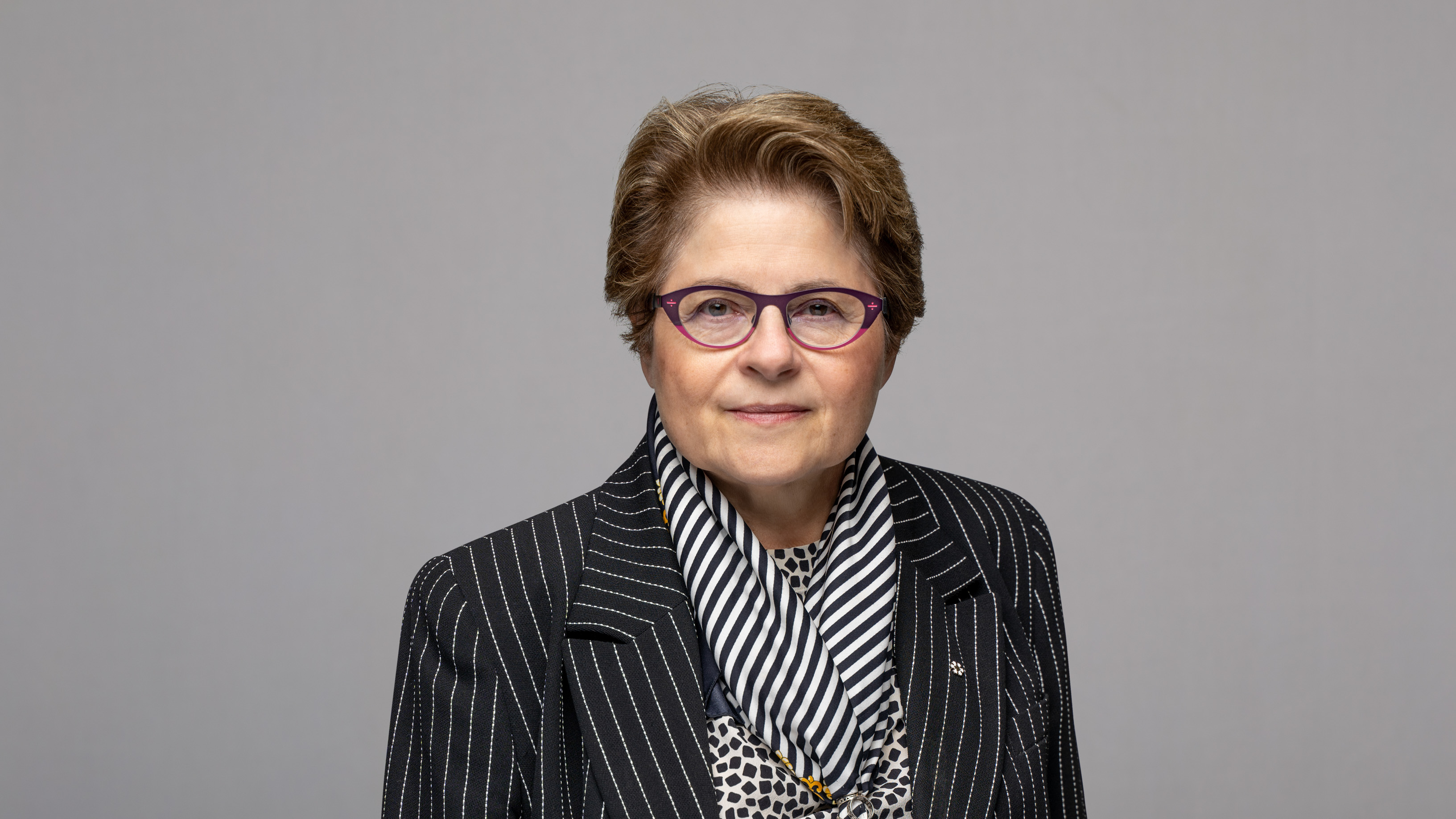 Chaviva Hosek
Professor, School of Public Policy and Governance, University of Toronto
Chaviva Hosek is currently a Professor at the School of Public Policy and Governance at the University of Toronto. From 2001 to 2012, she served as President and CEO of the Canadian Institute for Advanced Research (CIFAR).
Her previous work was as Director of Policy and Research in the Prime Minister's Office under The Rt Honorable Jean Chretien for seven years, and as Senior Policy Advisor for three years in Opposition. Chaviva was given the Public Policy Forum Outstanding Performance Award in 2003 and the Queen's Golden and Diamond Jubilee Medals. She has holds three other honorary degrees and is an Officer of the Order of Canada.
Leadership
Board of Directors
Stay Informed

Like what you're reading? With our bi-monthly e-newsletter, you can receive even more with the latest details on current projects, news, and events at the institute.
Subscribe