October 16, 2019 | Andrew Parkin
Public Opinion in Metropolitan Canada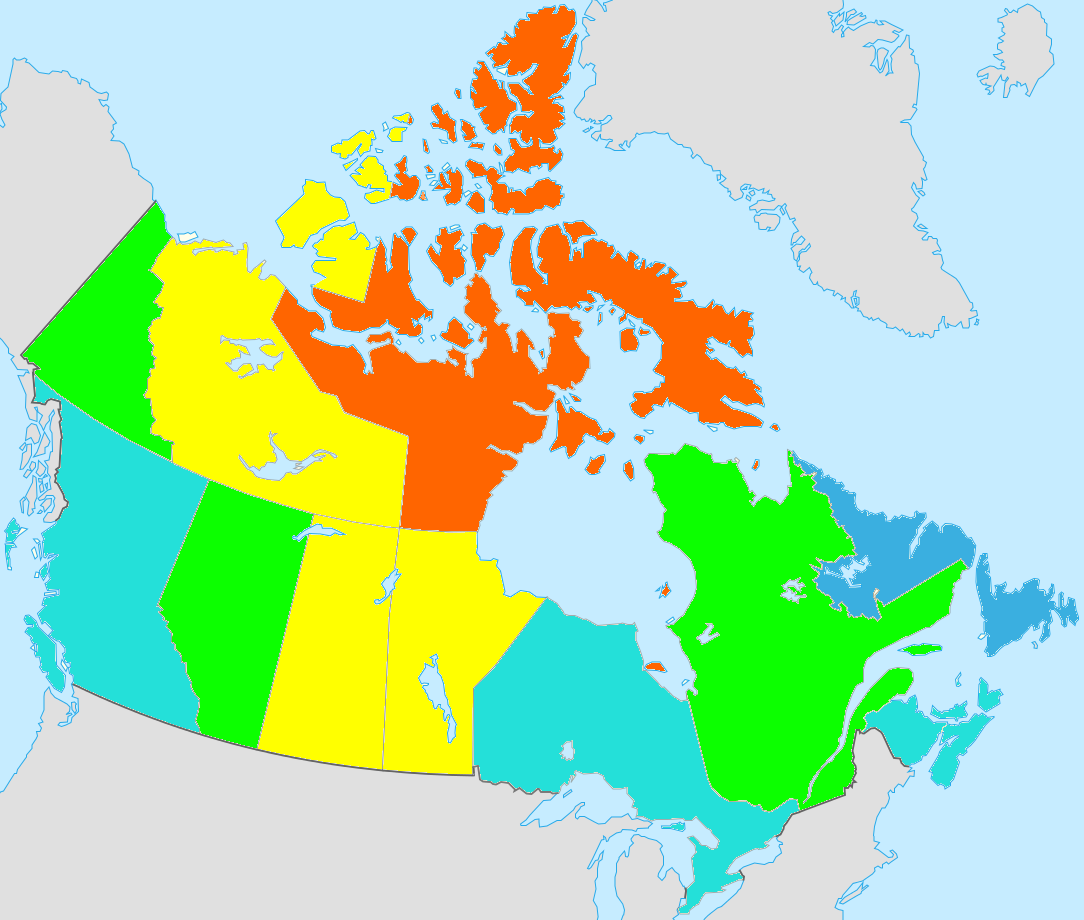 Background
This report examines public opinion on a range of issues in Canada's four largest metropolitan areas – Montreal, Toronto, Calgary-Edmonton (combined) and Vancouver – areas that together hold 43 percent of the country's total population. It assesses the extent to which there is a common big-city mindset or agenda that differentiates those living in these major urban areas from the rest of the country.

By and large, the results show that this is not the case: the four major urban areas of Canada are neither consistently similar to one another, nor consistently different from the non-metropolitan areas that surround them. A major reason for this is the impact of regional and local economic conditions. In particular, residents of Calgary-Edmonton stand out from those in other big cities as being more concerned about the economy and jobs, and less satisfied with the direction of the country; this dissatisfaction is shared by both residents of Calgary-Edmonton and other Albertans.

Another factor is that there is simply more agreement across the country on some issues than is often assumed, particularly on those related to the country's growing diversity. Finally, on certain questions, distinctive provincial political cultures, especially in Quebec and Alberta, appear to shape the views of those living both inside and outside each province's largest cities, overriding any urban-rural differences.

Read the Report

This report uses data from the larger Confederation of Tomorrow 2019 Survey of Canadians; you can find the main reports from this survey here.
For more information, contact Andrew Parkin.
Stay Informed

Like what you're reading? With our bi-monthly e-newsletter, you can receive even more with the latest details on current projects, news, and events at the institute.
Subscribe
Interested in hearing or learning more? Book a presentation to get even greater in-depth insights.
Book a Presentation