October 25, 2022 | Keith Neuman
Canadian public opinion about immigration and refugees - Fall 2022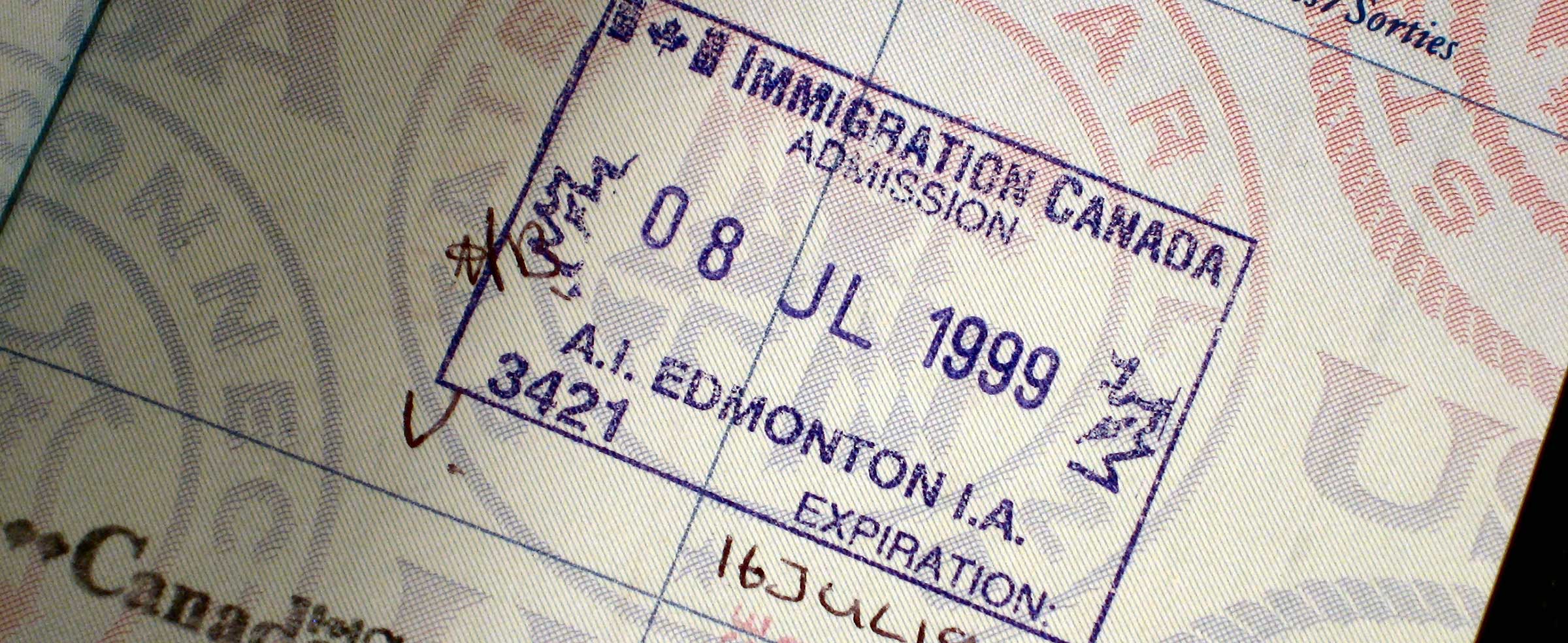 What do Canadians think about immigration and refugees today, and how has this changed over the past year?
As part of its Focus Canada public opinion research program (launched in 1976), the Environics Institute updated its research on Canadian attitudes about immigration and refugees. This survey was conducted in partnership with the Century Initiative. This survey is based on telephone interviews conducted (via landline and cellphones) with 2,000 Canadians between September 6 and 30, 2022. A sample of this size drawn from the population produces results accurate to within plus or minus 2.2 percentage points in 19 out of 20 samples.
Executive summary
The past year has seen Canada gradually emerge from the persistent grip of COVID-19, but the country has yet to return to pre-pandemic stability. Public attention has shifted to other pressing matters including spiking inflation and plunging housing affordability, a health care system teetering into crisis, regional weather-related catastrophes, and the apparent emergence of right wing politics with the Freedom Convoy occupation in Ottawa and polarizing new leaders at the federal and provincial levels. How is all of this affecting Canadians' capacity to welcome the expanding flow of immigrants into the country and their communities?
The latest Focus Canada research reveals that, despite the many disruptions and challenges facing Canadians today, the public as a whole has never been more supportive of their country's welcoming path when it comes to immigration and refugees. Even as the country is now taking in more than 400,000 newcomers each year, seven in ten Canadians express support for current immigration levels – the largest majority recorded on Environics surveys in 45 years. This view is driven in large part by what is now an established public consensus that immigration is important to the country's economy, along with increasing acknowledgement that Canada needs people from other countries in order to keep its population growing.
While many continue to express concerns about the legitimacy of some refugees being accepted, there is widespread and growing public support (if not expectation) for Canada to welcome people from places experiencing major conflicts, especially from Ukraine but also from Afghanistan.
Public concerns about immigrants and refugees continue to be centred around issues related to their integration into Canadian society, and the threat this poses to the prevailing culture and identity; concerns expressed by a significant but stable proportion of the population. But a growing majority of Canadians are also rejecting the prejudiced attitude that their country accepts too many immigrants from racialized cultures.
Not all Canadians agree on most of these issues. Opinions are most likely to diverge across partisan political lines, and this gap has widened a bit further over the past 12 months, as supporters of the federal NDP, Liberal and Green parties have become stronger in their support of immigrants and refugees. Conservative Party of Canada supporters are the least likely to share this sentiment, but their views have not become more negative since 2021. Finally, the just-concluded Quebec provincial election featured heated rhetoric around immigration, but this research reveals that Quebecers as a whole are no less supportive of immigration and welcoming refugees than Canadians elsewhere in the country.
Stay Informed

Like what you're reading? With our bi-monthly e-newsletter, you can receive even more with the latest details on current projects, news, and events at the institute.
Subscribe
Interested in hearing or learning more? Book a presentation to get even greater in-depth insights.
Book a Presentation