October 7, 2020 | Keith Neuman
Canadian public opinion about immigration and refugees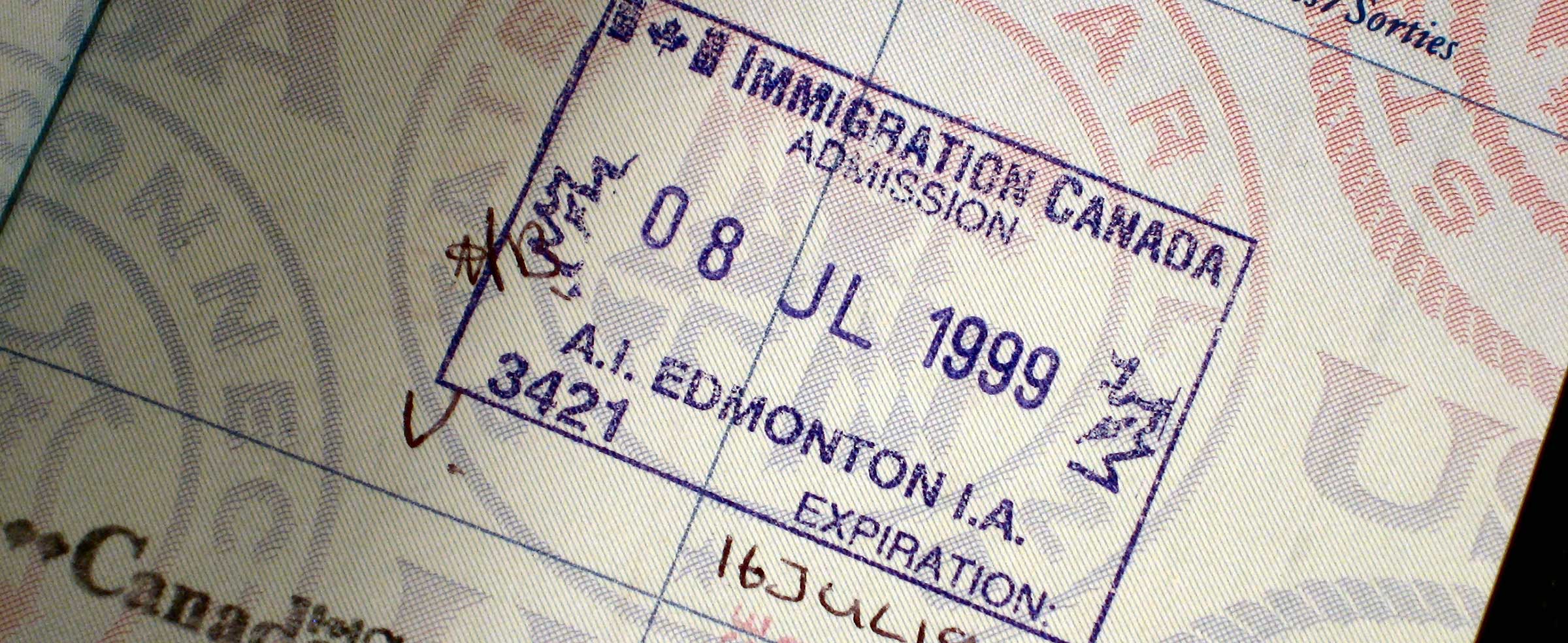 What do Canadians think about immigration and refugees today, and how has this changed over the past year?
As part of its Focus Canada public opinion research program (launched in 1976), the Environics Institute updated its research on Canadian attitudes about immigration and refugees. This survey was conducted in partnership with the Faculty of Social Sciences' IMPACT Project at the University of Ottawa and Century Initiative. This survey is based on telephone interviews conducted (via landline and cellphones) with 2,000 Canadians between September 8 and 23, 2020. A sample of this size drawn from the population produces results accurate to within plus or minus 2.2 percentage points in 19 out of 20 samples.
Executive summary
The year 2020 has been unprecedented in Canada and worldwide, starting with a global pandemic the likes of which have not been seen in 100 years, causing the greatest economic slowdown since the Great Depression. Millions of Canadians found themselves suddenly out of work, at risk from a deadly virus, and restricted to their homes for months. In such times of national crisis, it is easy to assume that Canadians will draw inward and protective, and become more wary of outsiders such as new immigrants who might show up to take precious jobs from those already here and introduce new health risks. In recent years Canada has developed the reputation as a beacon of acceptance of migrants and multi-ethnic diversity, and Canadians have increasingly embraced this vision of their country. Has the pandemic and its impacts diminished the public's openness to newcomers?
In fact, surprisingly, Canadians have become more open, not less so. Over the past year, the Canadian public has become more accepting and supportive of immigrants and refugees, continuing a trend dating back several years but to levels not recorded in more than four decades of Focus Canada surveys. Strong and increasing majorities of Canadians express comfort with current immigration levels, see immigrants as good for the Canadian economy and not threats to other people's jobs, and believe that immigration is essential to building the country's population. And for the first time in the Focus research dating back four decades, a plurality of Canadians rejects the ideas that too many refugees are not legitimate, and that too many immigrants are not adopting Canadian values. By a five-to-one margin, the public believes immigration makes Canada a better country, not a worse one, and they are most likely to say this is because it makes for a more diverse multicultural place to live.
Perhaps the most striking aspect of this latest trend is that it has taken place all across the country and among all demographic segments of the population; in some cases especially so where opinions about immigration have been the least positive, including Albertans and Canadians with lower levels of education and income, as well as supporters of the federal Conservative Party. While divisions remain along regional, generational and political lines, in some cases these have diminished over the past year. This suggests that whatever fault lines may continue to divide Canadians, immigration is now less likely than before to be among them.
What lies behind this growing public support for immigration and refugees is not immediately apparent from the survey data itself. It may be in part a response to the pandemic (e.g., a "we are all in this together" reaction). It could be a reaction to the alarming political instability south of the border in the USA ("we are not like them"). And it may reflect a solidifying public consensus that Canada's economy (and one's own livelihood) depends on making space for newcomers, especially this year when the economy needs all the help it can get.

For more information, contact Keith Neuman
Report Documents
Read the second report from Focus Canada 2020, on Changing Opinions about the United States, China and Russia, here.
Stay Informed

Like what you're reading? With our bi-monthly e-newsletter, you can receive even more with the latest details on current projects, news, and events at the institute.
Subscribe
Interested in hearing or learning more? Book a presentation to get even greater in-depth insights.
Book a Presentation