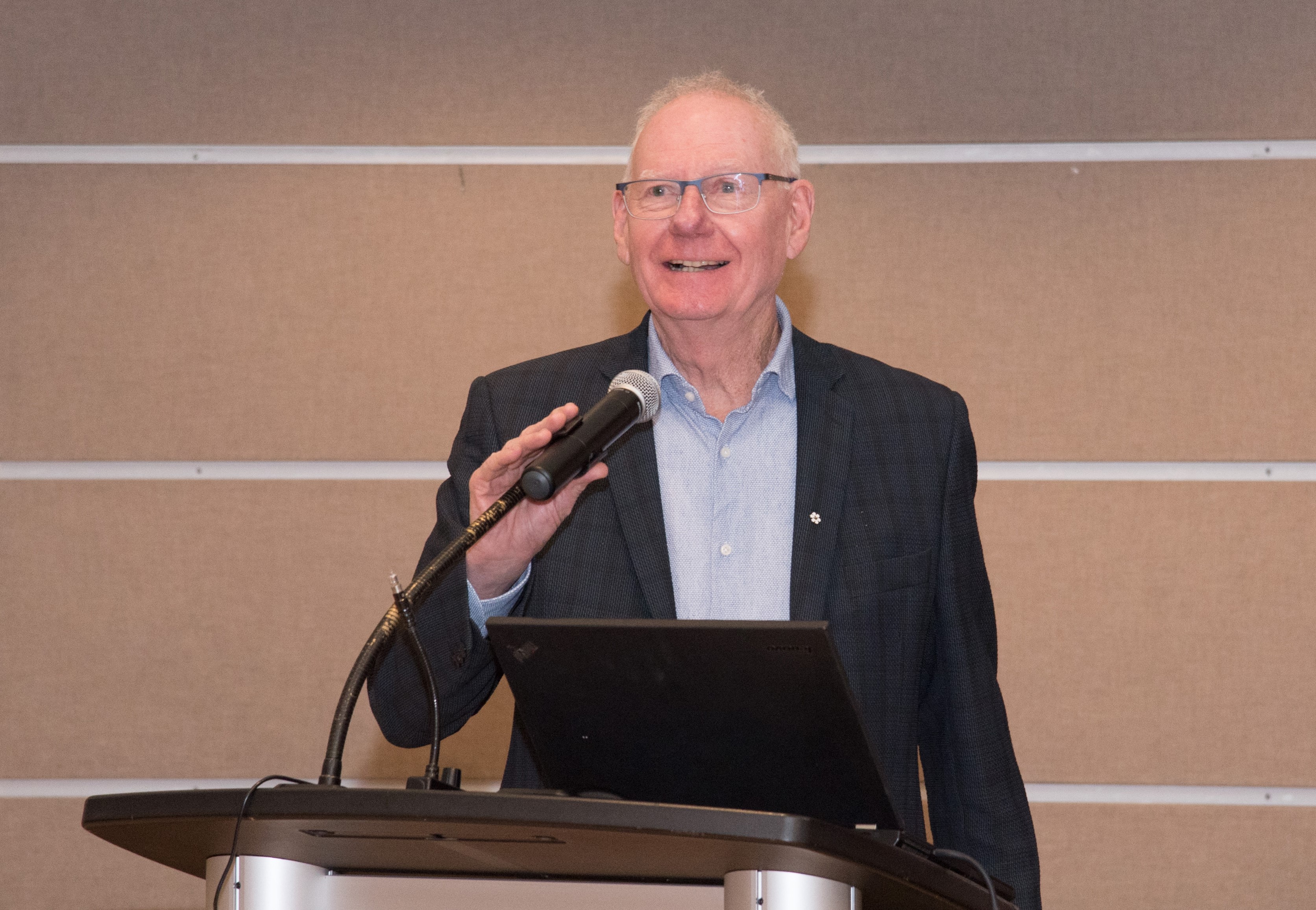 The Institute pursues its mission through outreach activities to inform and educate organizations and broader society about Canadian public opinion, social values and social trends. This takes the form of giving invited presentations on a range of topics, as well as providing expert advice and consulting.
Presentations and speaking engagements. Senior Institute researchers are regularly featured at professional conferences, in-house workshops and public events, to speak about the Institute's latest research findings as well as give an evidence-based perspective on current public opinion and how it is changing over time. Presentations may cover general topics or be customized for specific themes and audiences.
Expert advice and consulting. Many organizations that need to conduct or understand public opinion research may lack the internal technical expertise in this area. The institute offers a technical consulting service to assist organizations requiring guidance in such areas as purchasing research services, external review of existing studies, survey design, and In-house training on survey methodology and analysis.
The Institute has provided this type of support to such organizations as the National Justice Institute and the Canadian Institute for the Administration of Justice, the Mosaic Institute, Maytree, Canadian Actors Equity and Reconciliation Canada.
To learn more about how these services might help your organization, contact Keith Neuman