Majority of Albertans support federal equalization program, survey suggests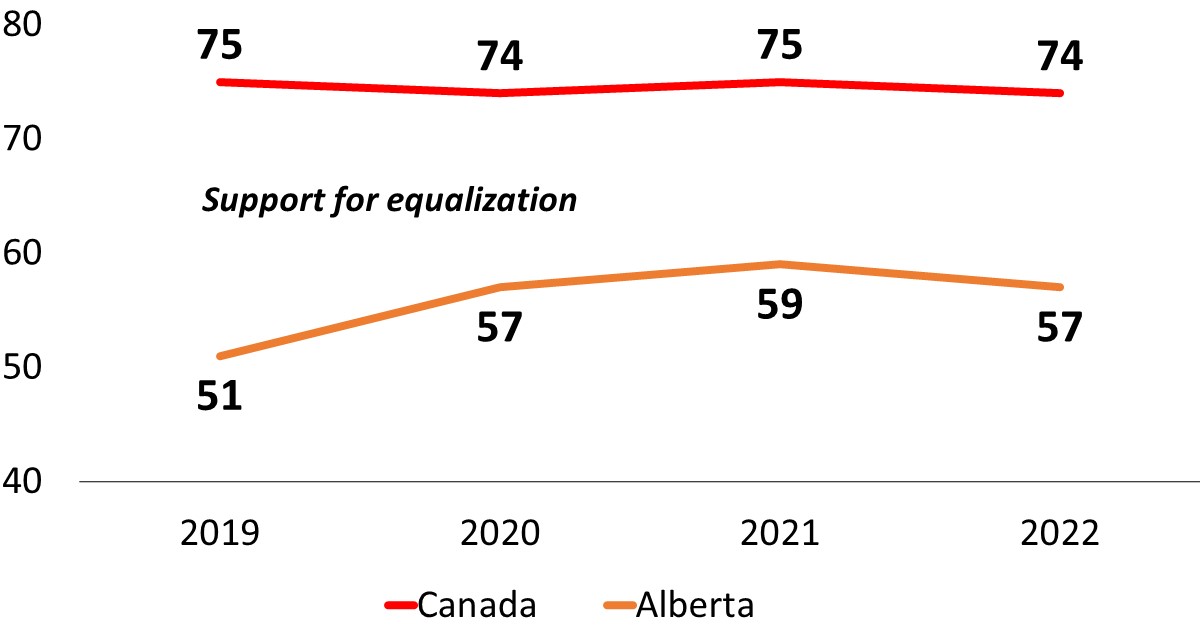 Majority of Albertans support federal equalization program, survey suggests
Janet French · CBC News ·

Alberta's referendum on equalization had little influence on Canadians' support for the program, concludes a new national survey report released today.
Responses to the Confederation for Tomorrow survey, conducted online and by phone, suggest three-quarters of Canadians and 57 per cent of Albertans support equalization.
The survey included 5,461 adults and was conducted in January and February.
It's the fourth consecutive year that the poll has been done and the results haven't changed appreciably in that time for most measures, said Andrew Parkin, executive director of the Environics Institute for Survey Research.

Read more from CBC News.
Stay Informed

Like what you're reading? With our bi-monthly e-newsletter, you can receive even more with the latest details on current projects, news, and events at the institute.
Subscribe