Canadian public opinion about immigration and refugees

There is a continued need for more dialogue, information and education to bring Indigenous Peoples and non-Indigenous Canadians closer together.

Read more


Quebecers and other Canadians continue to differ on how governments should best express their neutrality with regard to religion -- read more!

Confidence in business leaders is lower today than at any previous time over the past four decades.







Syrian Refugee Lived Experience Project

An exploration of the lived experiences of Syrian refugees in Canada



Read more
7 in 10 Canadians believe that individuals like themselves have a role to play in bringing about reconciliation between Indigenous and non-Indigenous people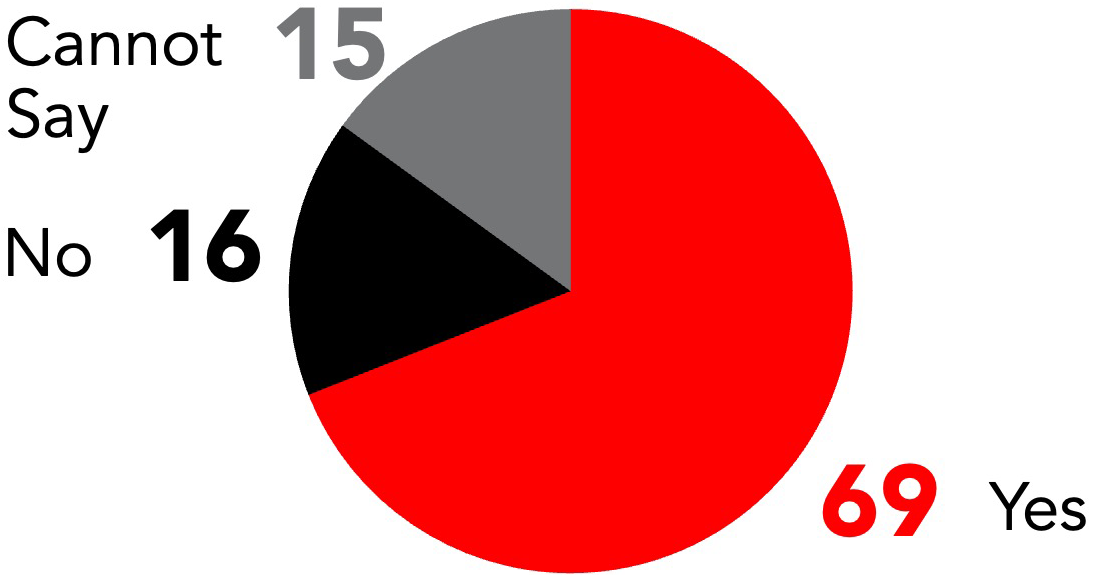 Upcoming Event - Sept 14-2018: The Silent Revolution in Reverse: The Rise of Trump and the Authoritarian Populist Parties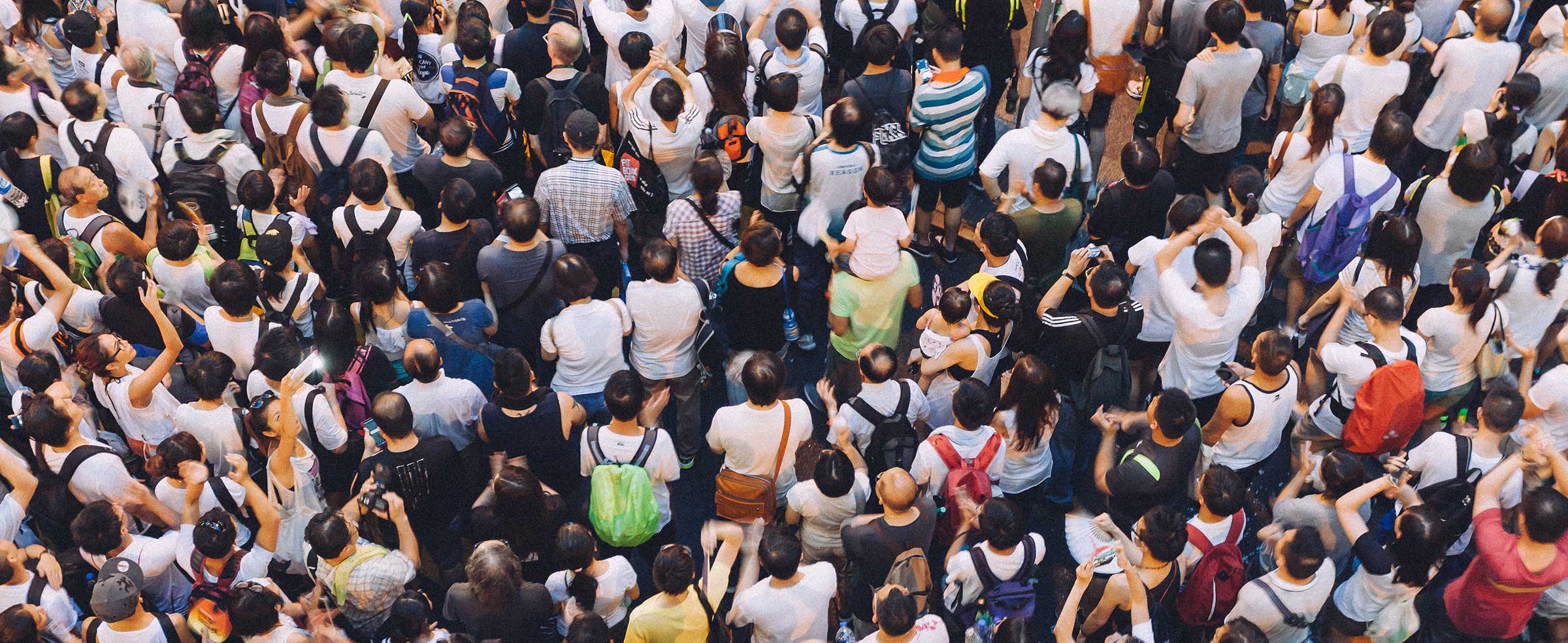 Please join us for an engaging evening presentation and discussion with internationally-renowned political scientist Ronald Inglehart, who will speak to the emergence of populism and authoritarian governments, arguably one of our time's most pressing social and political trends.
Professor Inglehart's recently published book, Cultural Evolution: People's Motivations are Changing, and Reshaping the World, argues that people's values and behavior are shaped by the degree to which survival is secure; it was precarious for most of history, which encouraged heavy emphasis on group solidarity, rejection of outsiders, and obedience to strong leaders. Evidence from more than 100 countries demonstrates that people's motivations and behavior reflect the extent to which they take survival for granted—and that modernization changes them in roughly predictable ways. This book explains the rise of environmentalist parties, gender equality, and same-sex marriage… and the current reaction producing Trump, Brexit, and France's National Front, through a new, empirically-tested version of modernization theory.
WHEN: September 14, 2018 at 6 – 8:00 PM
WHERE: Isabel Bader Theatre, 93 Charles Street West, Toronto
REGISTER ON EVENTBRITE
Stay Informed

Like what you're reading? With our bi-monthly e-newsletter, you can receive even more with the latest details on current projects, news, and events at the institute.
Subscribe
How Canadians' views on immigration are changing

Read More

---

Canadians' focus is now shifting beyond concerns about what type of immigrant is accepted, to how many are arriving in their communities.

Read More

---

Three years after the switch to remote work, there is little sign people are growing tired of it.

Read More

---
See More Insights