January 4, 2022 | Andrew Parkin
Women's Equality and the Women's Movement: an Update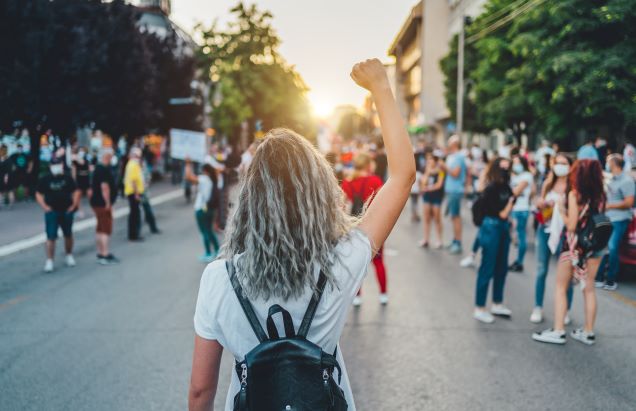 Women's Equality and the Women's Movement: an Update

Tweet
The study provides an analysis of Canadian public opinion on issues facing women in Canada today and on the impact of the women's movement. It compares the latest results to those from previous surveys conducted in the 1980s, 1990s and 2000s.
This study is part of the Environics Institute's Fall 2021 Focus Canada survey. Focus Canada is the longest running and most comprehensive public opinion research program on public policy issues in Canada.
In the 1980s, 1990s and early 2000s, several Focus Canada surveys addressed issues relating to women in Canadian society, including attitudes towards gender equality, perceptions of challenges facing women, and opinions on feminism and the women's movement. Building on this unique collection of historical information, the Fall 2021 Focus Canada revisited many of these issues, to determine whether and how attitudes have evolved.

The study finds that, over the past several decades, the sense that there is a need to continue to promote the equality of women has not faded – rather, it is more pronounced today than in previous decades. At the same time, both women and men in Canada are more likely today than they were 20 years ago to say they consider themselves to be a feminist – with the increase over time being the most dramatic in the case of young women.
The survey is based on telephone interviews conducted (via landline and cellphones) with 2,000 Canadians between October 4 and 17, 2021. A sample of this size drawn from the population produces results accurate to within plus or minus 2.2 percentage points in 19 out of 20 samples. The survey data are weighted by region, age and gender to ensure they are representative of the overall Canadian population. The study was conducted by the Environics Institute for Survey Research, in partnership with Senator Donna Dasko.
Read the final report



Read the report

For more information, contact Dr. Andrew Parkin

Stay Informed

Like what you're reading? With our bi-monthly e-newsletter, you can receive even more with the latest details on current projects, news, and events at the institute.
Subscribe
Interested in hearing or learning more? Book a presentation to get even greater in-depth insights.
Book a Presentation