September 6, 2021 | Andrew Parkin
Support for Democracy in Canada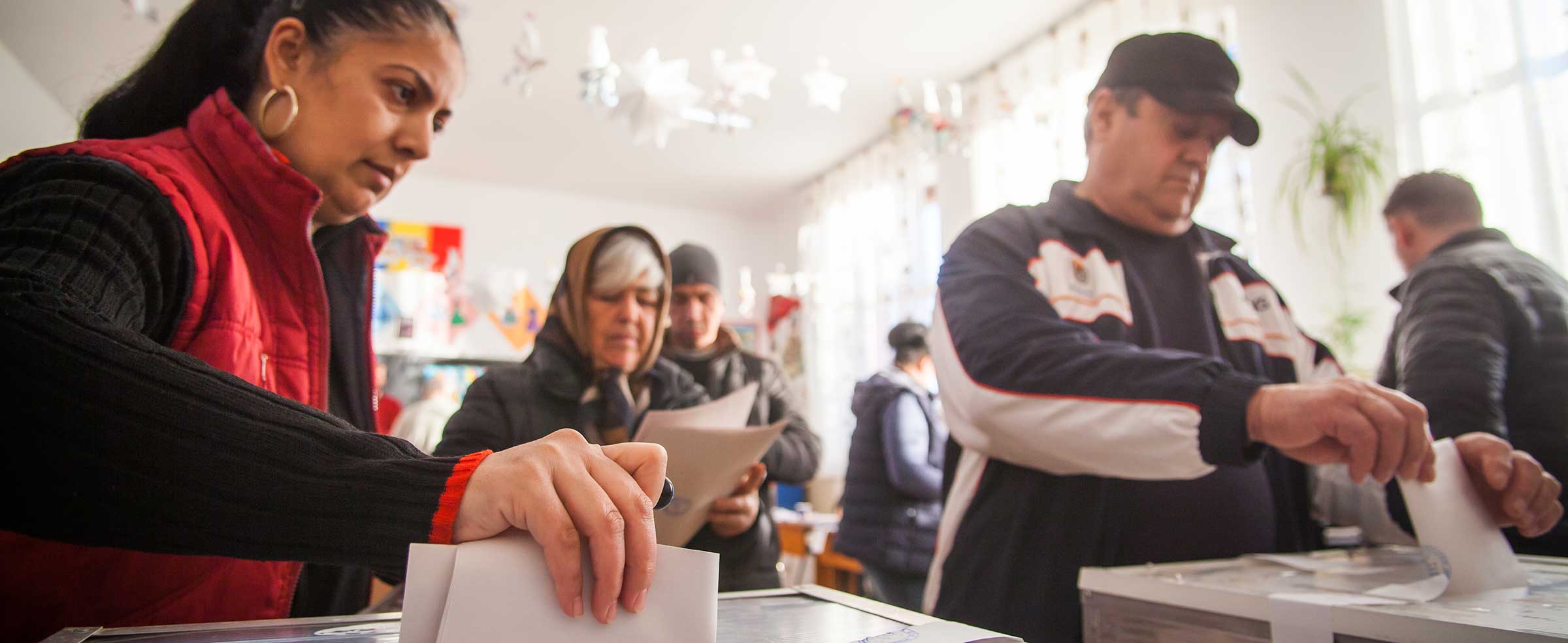 Support for Democracy in Canada
Tweet
This report explores the current state of public trust in democratic institutions
and actors in Canada, and how this may have changed over time. The data are drawn from the 2021 AmericasBarometer survey in Canada.


The survey finds that Canadians are generally satisfied with the country's democracy and political system, and are becoming more likely to trust its key political institutions and actors. While part of the most recent increases in trust may have been prompted by the government response to the pandemic, they also represent a continuation of a broader trend that existed prior to the arrival of COVID-19 in Canada in early 2020.


A negative trend is evident, however, in the case of two additional measures related to national pride and national unity, pointing to the ongoing challenges that the country faces in terms of finding appropriate accommodations between its different nations, cultures and regions.

Read the report

The AmericasBarometer 2021 survey in Canada was conducted by the Environics Institute for Survey Research, in partnership with the J.W. McConnell Family Foundation and LAPOP at Vanderbilt University.
More information, contact Andrew Parkin.

Stay Informed

Like what you're reading? With our bi-monthly e-newsletter, you can receive even more with the latest details on current projects, news, and events at the institute.
Subscribe
Interested in hearing or learning more? Book a presentation to get even greater in-depth insights.
Book a Presentation