February 5, 2021 | Keith Neuman
Social norms and racism in Canada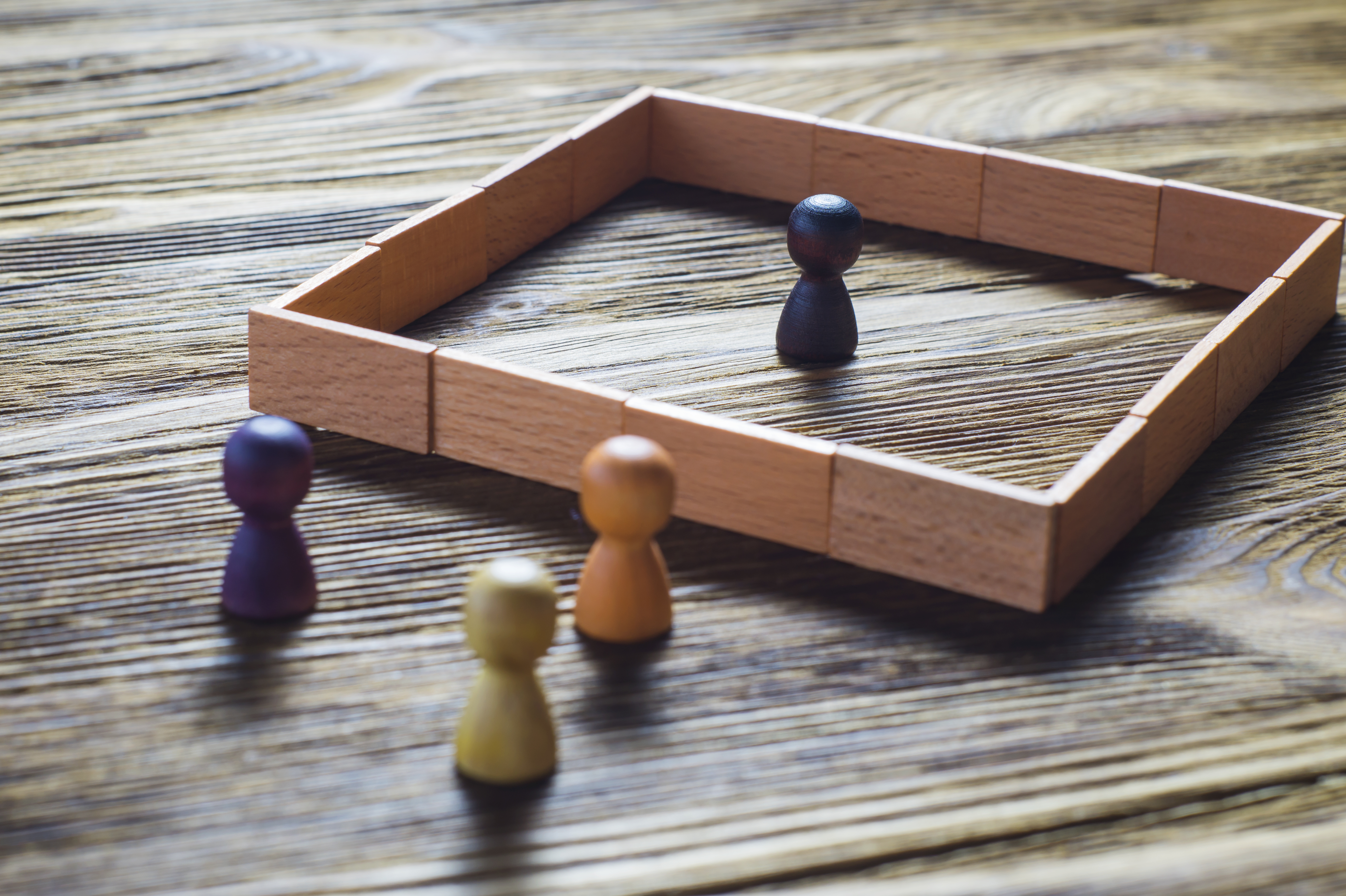 What are social norms and why they matter
Effective public policy must take into account the social dynamics at the individual and collective levels – what people think and believe, and how this influences behaviour. For this reason, considerable attention is given to measuring public attitudes, perceptions and values, and how they present opportunities and obstacles to addressing pressing societal challenges. But even more than attitudes and opinions, social behavior is driven by "social norms" that govern how people act in the world.
Social norms are widely held (though often unspoken) expectations about what is and is not acceptable or appropriate behaviour in particular settings and situations. Such norms are well entrenched but often change over time, and sometimes can be shifted through strategic intervention. A striking example can be found in the successful campaign to "de-normalize" smoking in public. Just a generation or so ago, smoking was the sign of the sexy, interesting maverick; today it has become effectively suppressed as inconsiderate and self-defeating behaviour. Regulatory measures that restrict smoking are essential but it is the social norms more than laws that govern what people do. By contrast, consider jaywalking – a common behaviour that is also legally forbidden but socially accepted and rarely sanctioned.
Ultimately, how people choose to act is more important than what they think and feel, and actions can be influenced more effectively than attitudes and beliefs. This makes social norms a valuable pathway for policy makers to develop programs and policies that effectively promote positive behaviours and de-normalize negative ones, in such areas as anti-racism, public health and environmental protection.
Social norms about racism and prejudice
Dismantling racism is a daunting challenge because it is systemically embedded in society and resistant to legal and policy interventions; a function of history, deeply-held attitudes and institutional frameworks. The outward expression of racism and intolerance is governed by social norms relating to acceptable behaviour and speech, which makes them an important focus for effectively addressing racism.
The Environics Institute, with the support of Immigration, Refugees and Citizenship Canada, is now conducting new research to map selected social norms in Canadian society pertaining to treatment of individuals and groups from specific parts of society who experience prejudice and intolerance (with a focus on people who are Black or Indigenous). The research is designed to create empirical measures of the norms in terms of their overall strength, their distribution across the population (e.g., by region, community size, demographic characteristics). A second dimension of the research will focus on how individuals within these targeted groups experience the breaking of these norms

This research is the first of its kind to address social norms on a population level, and is intended to serve as a foundation for future research to identify how such norms are evolving over time (through subsequent surveys), and for more in-depth focus within specific communities, population subgroups and organizational culture. Once social norms are clearly defined and measurable, strategies can then be formulated around changing them. Because this research will break new ground, it presents a tremendous opportunity for demonstrating leadership in developing the knowledge required for effectively addressing the endemic challenges of prejudice and intolerance in our society.
This research is now underway, and will be published in June 2022.
For more information, contact Dr. Keith Neuman

[email protected]
Interested in hearing or learning more? Book a presentation to get even greater in-depth insights.
Book a Presentation