June 30, 2016 |
Public Opinion About Aboriginal Issues in Canada 2016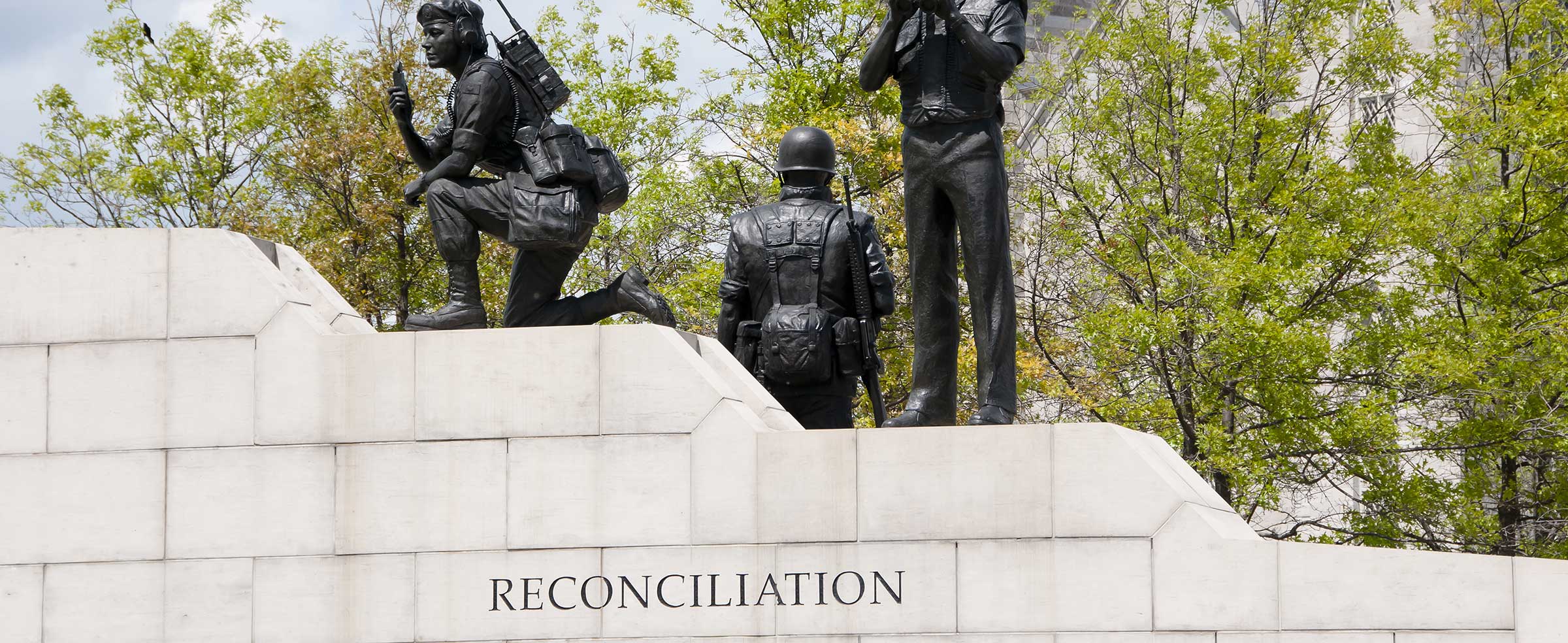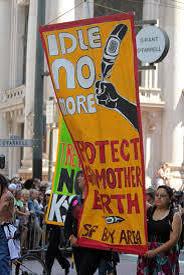 The Environics Institute for Survey Research, in partnership with seven leading organizations, has just released a major new public opinion survey on Aboriginal Peoples.
The Institute partnered with the Circle on Philanthropy and Aboriginal Peoples in Canada, Tides Canada, the Institute on Governance, Canadians for a New Partnership, the National Centre for Truth and Reconciliation, The Inspirit Foundation, and Reconciliation Canada. Sponsorship is also generously provided by Birch Hill Equity Partners.
The survey was conducted by telephone between January 15 and February 8, 2016, witha representative sample of 2,001 non-Aboriginal Canadians aged 18 plus. The margin of sampling error is plus or minus 2.2 percent in 19 out of 20 samples.
Background
Canada's relationship with the Aboriginal Peoples who first inhabited this land continues to be largely unresolved and fraught with controversy. The findings from the Truth and Reconciliation Commission is the latest compelling evidence of a troubled history and its contemporary legacy. There are currently a host of unresolved issues, ranging education reform in Aboriginal communities, proposed pipelines crossing native lands, treaty rights and land claims.
Given the current political climate and potential for escalating conflict, it is essential to take a proper reading of Canadian public opinion as it stands today. What is needed is a current, balanced and thoughtful understanding of the non-Aboriginal population in Canada, in terms of what it knows and thinks about Aboriginal Peoples and the issues they are confronting.

Keywords: Indigenous/Aboriginal Peoples, racism/discrimination, integration into Canadian society
Downloads / Supporting Material
Stay Informed

Like what you're reading? With our bi-monthly e-newsletter, you can receive even more with the latest details on current projects, news, and events at the institute.
Subscribe
Interested in hearing or learning more? Book a presentation to get even greater in-depth insights.
Book a Presentation