March 16, 2021 | Andrew Parkin
Impact of the COVID-19 pandemic on Millennials and GenZ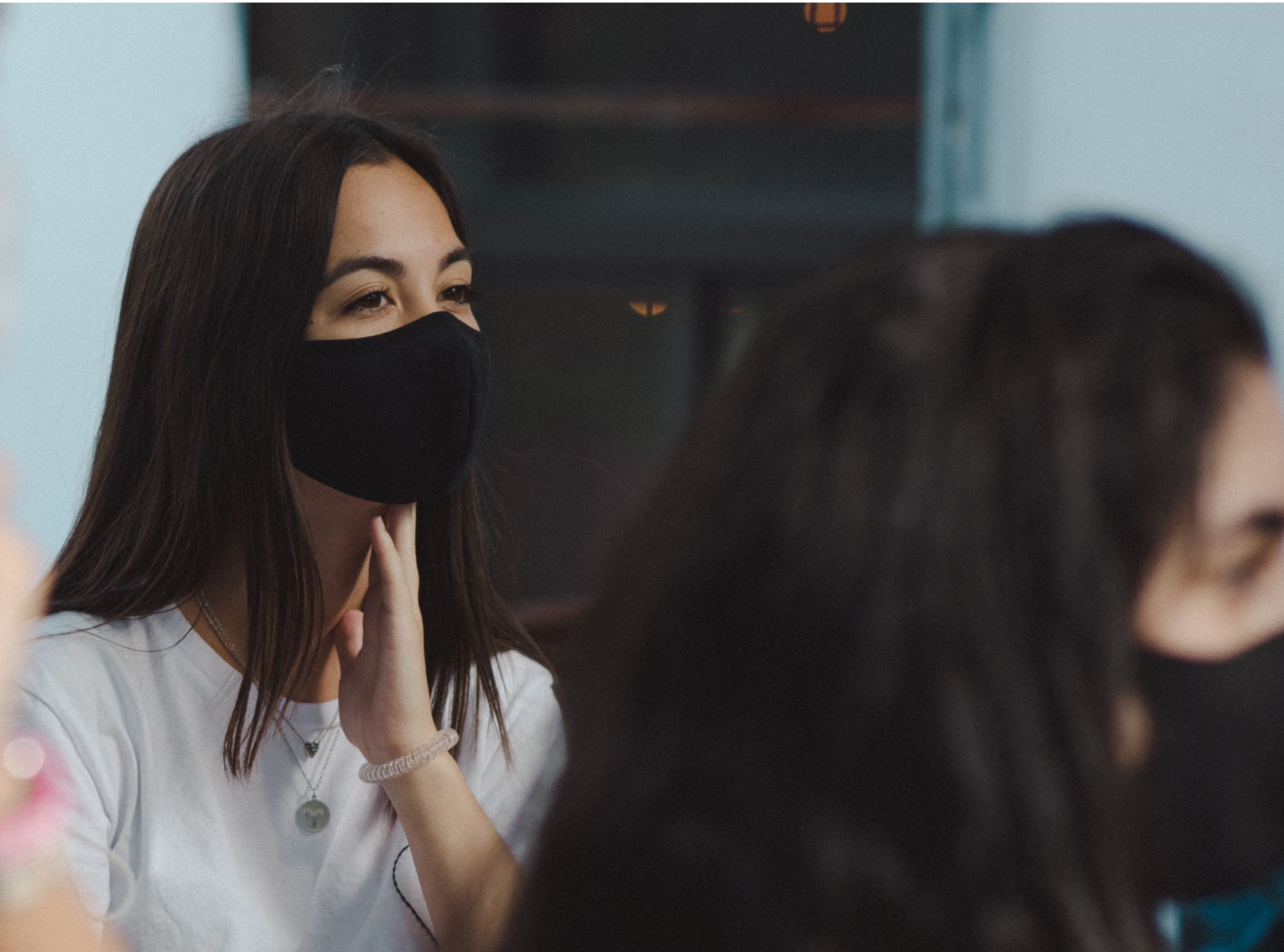 Impact of the Covid-19 Pandemic on Millennial and GenZ Canadians

/

Répercussions de la pandémie de Covid-19 sur les Canadien.ne.s des générations Y et Z

This report examines how Millennial and GenZ Canadians have experienced the COVID-19 pandemic. It finds that a majority of Canada's younger generations (those between the ages of 18 and 40) say that the COVD-19 pandemic has had either a major or at least a moderate impact on their lives. Younger members of these generations, women, students and those looking for work, and those who identify as Indigenous, Black or South Asian are all more likely to report significant impacts from the pandemic.

This is the first report from the Canadian Millennial and GenZ Social Values Study 2020, conducted by the Environics Institute for Survey Research in partnership with Apathy is Boring and Youth Friendly. The research consisted of an in-depth survey conducted online between September 8 and November 9, 2020 with a representative sample of 5,264 Canadians ages 18 to 40, which included Millennials (ages 25 to 40) and leading-edge GenZers (ages 18 to 24).

Further reports on a wider range of survey findings will be published later in 2021.

For more information, contact Andrew Parkin.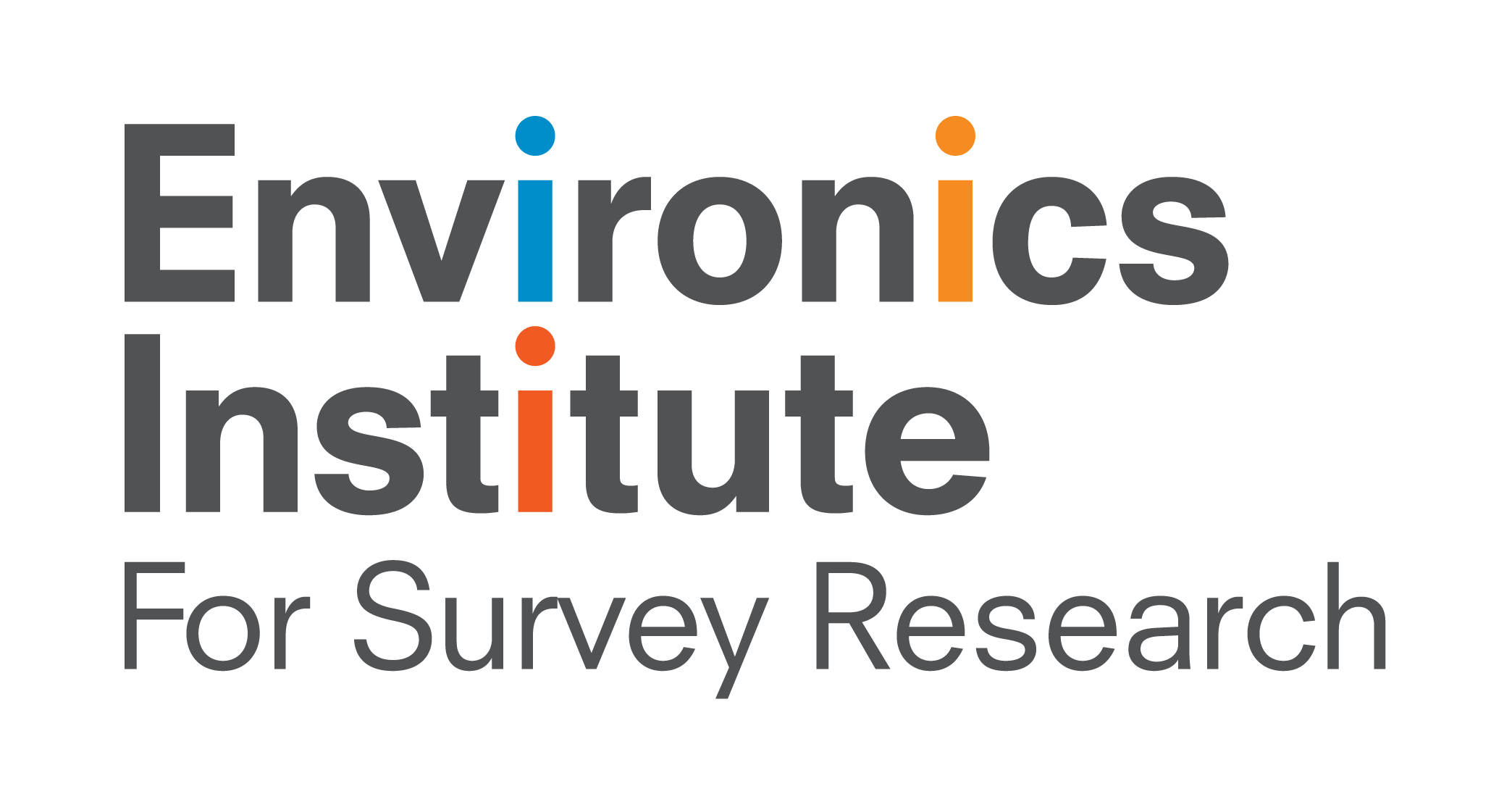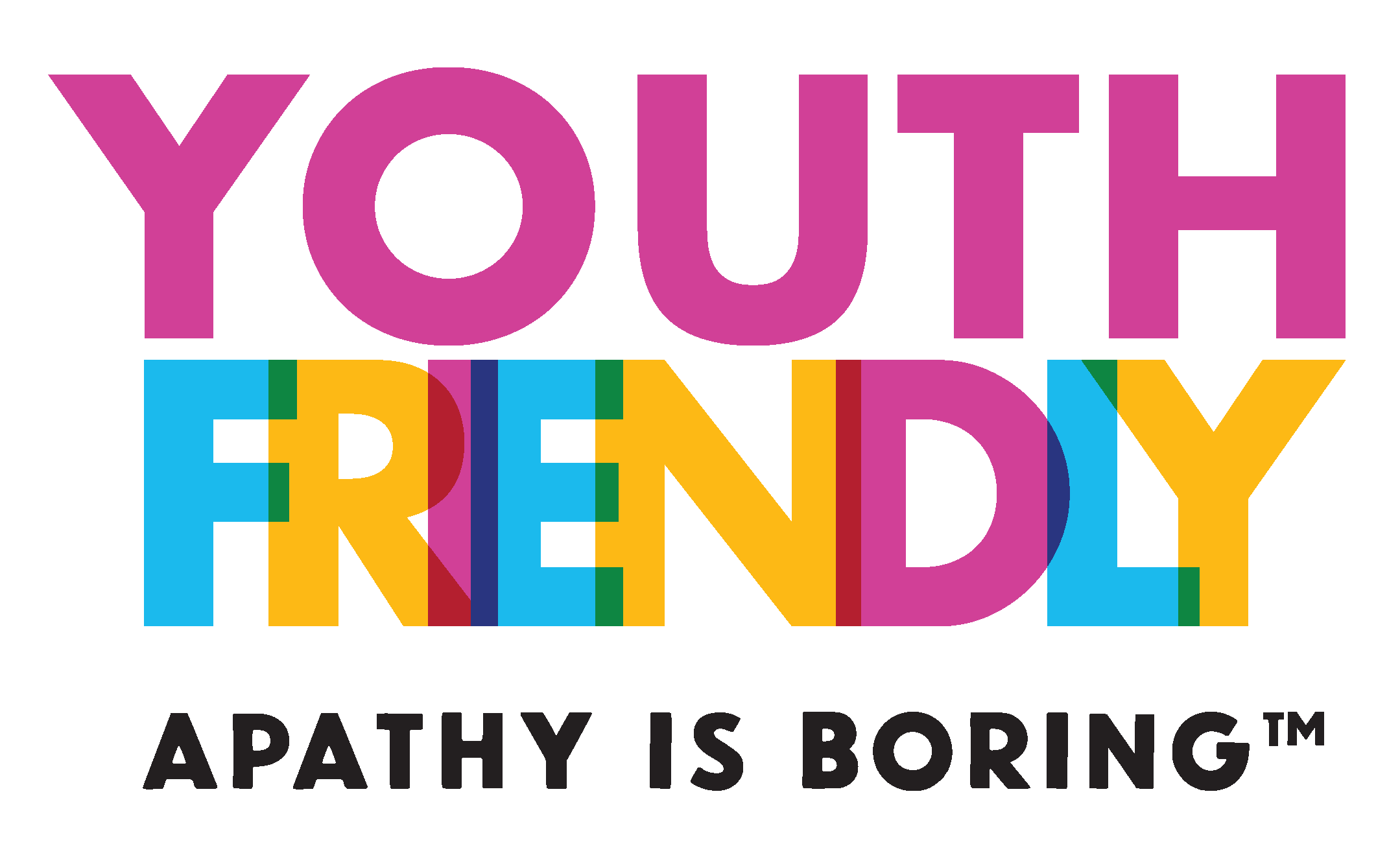 Stay Informed

Like what you're reading? With our bi-monthly e-newsletter, you can receive even more with the latest details on current projects, news, and events at the institute.
Subscribe
Interested in hearing or learning more? Book a presentation to get even greater in-depth insights.
Book a Presentation