September 11, 2019 | Andrew Parkin
Canadians' Satisfaction with Public Services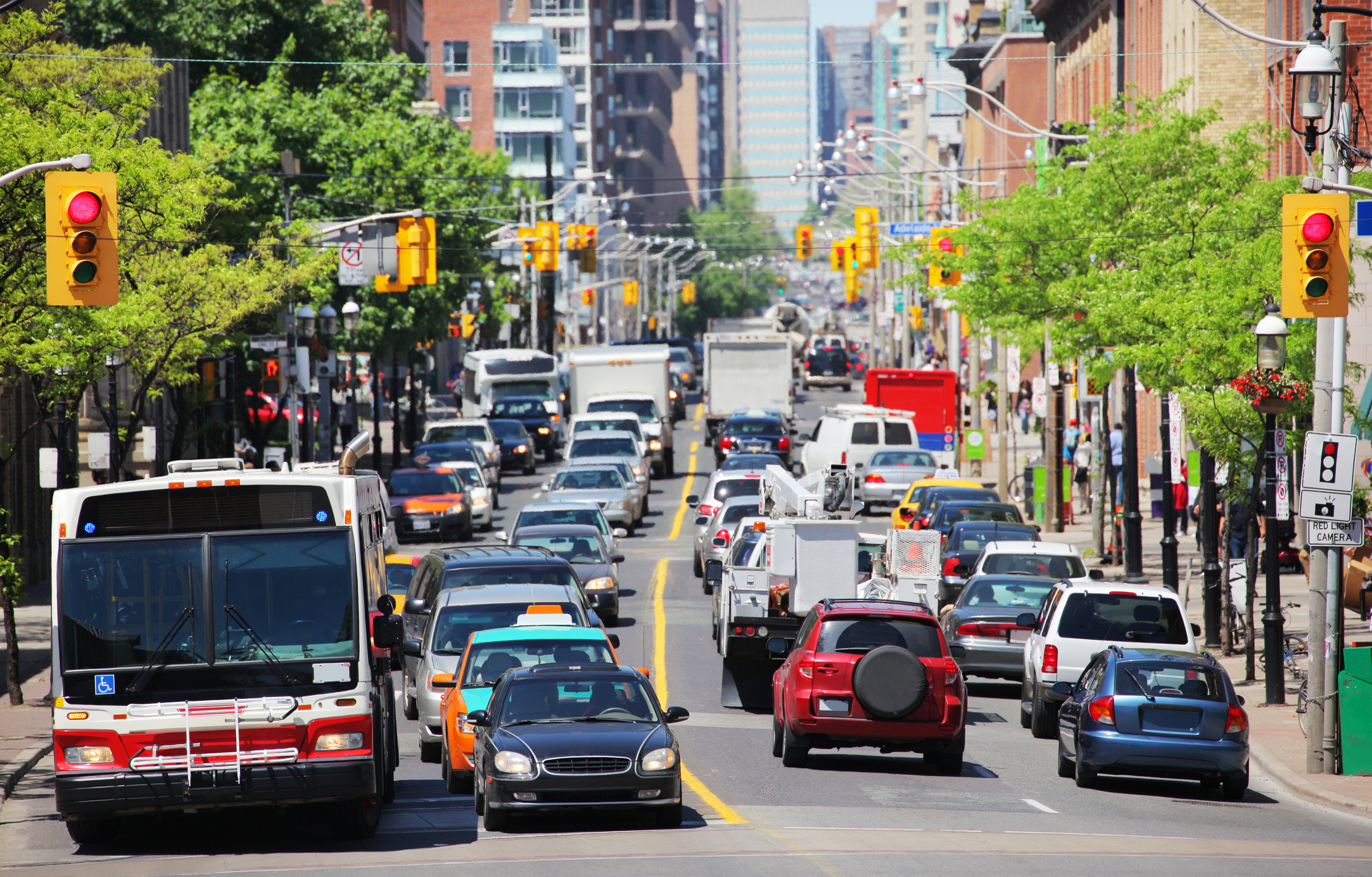 Canadians' satisfaction with public services
Trend analysis and OECD comparisons
How satisfied are Canadians with some of the most important services that governments provide? This report tackles this question by providing an updated look at Canadian public opinion, as it is changing over time and in comparison to other countries around the world. The results show that Canadians are most satisfied with health care and education, and their level of satisfaction with these services is higher than the average for OECD countries. They are less satisfied when it comes to how they move around their cities – that is to say, with roads and public transit. And Canadians as a whole — and young Canadians in particular — are even less satisfied with the availability of good, affordable housing. This is also the one area where satisfaction is declining. These findings provide some evidence that, while Canadians' overall economic outlook is improving, some concerns are emerging about the issue of affordability, particularly among younger adults. The results also suggest that more attention could be paid to the question of how well-equipped local governments are to meet Canadians' expectations regarding transportation and housing.
READ THE FULL REPORT ------------------------------->
For more information, contact Andrew Parkin.
Stay Informed

Like what you're reading? With our bi-monthly e-newsletter, you can receive even more with the latest details on current projects, news, and events at the institute.
Subscribe
Interested in hearing or learning more? Book a presentation to get even greater in-depth insights.
Book a Presentation