June 18, 2021 | Andrew Parkin
Addressing climate change in the Canadian federation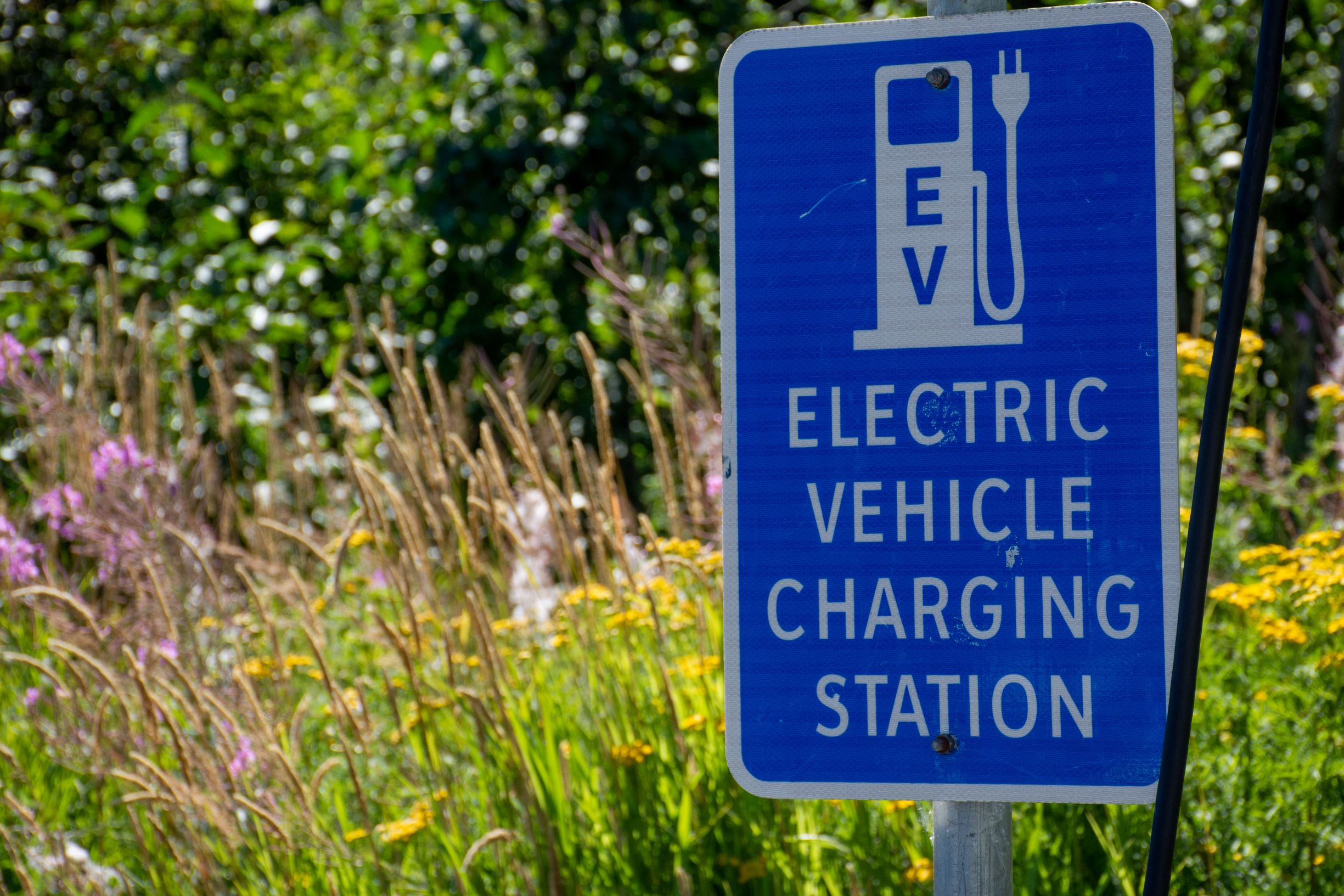 Addressing climate change in the Canadian federation
Tweet
The Confederation of Tomorrow surveys are annual studies conducted by an association of the country's leading public policy organizations: the Environics Institute for Survey Research, the Canada West Foundation, the Centre D'Analyse Politique – Constitution et Fédéralisme, the Institute for Research on Public Policyand the Brian Mulroney Institute of Government and the Johnson Shoyama Graduate School of Public Policy. The surveys give voice to Canadians about the major issues shaping the future of the federation and their political communities. The 2021 study consists of a survey of 5,814 adults, conducted online in the provinces between January 25 and February 17; and online and by telephone in the territories between January 25 and March 1.
Prior to the onset of the COVID-19 pandemic, climate change had emerged as one of Canadians' top concerns. The situation a year later is completely different: naturally, the pandemic now eclipses all other issues as the one Canadians see as most important. This change notwithstanding, most Canadians remain supportive of policies to address climate change, including the eventual phasing out of the use of fossil fuels in favour of more renewable sources of energy. At the same time, support for the federal government's handling of the issue has grown over the past two years in each of the provinces at the forefront of challenging the federal carbon pricing policy in court. Moreover, while opinions on the climate change issue remain somewhat divided, divisions exist within each province and region, and not just between regions of the country.
Read the report
Lisez le sommaire du rapport
For more information, contact Andrew Parkin.
The Environics Institute would like to acknowledge the support of the Institute for Research on Public Policy which made possible the translation of the summary of this report. / L'Environics Institute tient à remercier l'Institut de recherche en politiques publiques pour son soutien dans la traduction du sommaire du présent rapport.
Stay Informed

Like what you're reading? With our bi-monthly e-newsletter, you can receive even more with the latest details on current projects, news, and events at the institute.
Subscribe
Interested in hearing or learning more? Book a presentation to get even greater in-depth insights.
Book a Presentation