Social isolation on the rise while civic engagement has dropped in Toronto, study finds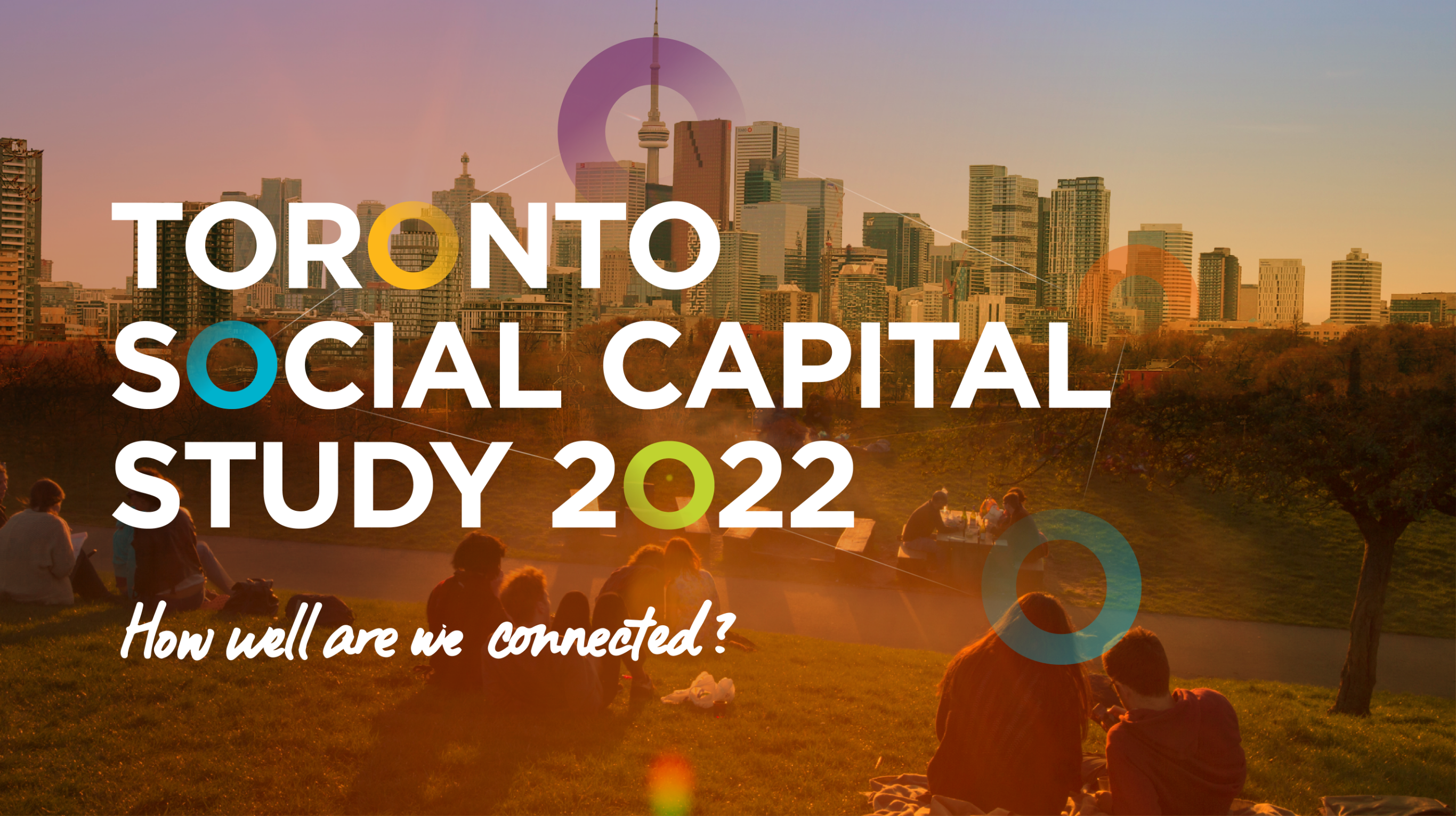 Social isolation on the rise while civic engagement has dropped in Toronto, study finds

COVID-19 pandemic has significantly affected social wellbeing of some residents, new study says
Civic engagement among Torontonians has fallen markedly in recent years while the proportion of city residents who feel socially isolated has risen.
That's according to the Toronto Social Capital Study 2022, a sweeping report released Tuesday that explores how the COVID-19 pandemic has affected the wellbeing of people who live in the city through a wide range of perspectives.
"The experience of the COVID-19 pandemic put communities around the world under tremendous stress. In the City of Toronto, the pandemic created widespread economic hardship, while limiting opportunities for residents to connect with family, friends, neighbours and organizations," the study says.

Read more from the CBC.
Stay Informed

Like what you're reading? With our bi-monthly e-newsletter, you can receive even more with the latest details on current projects, news, and events at the institute.
Subscribe