May 2, 2018 | Michael Adams
Two Toronto men on what it is to be a man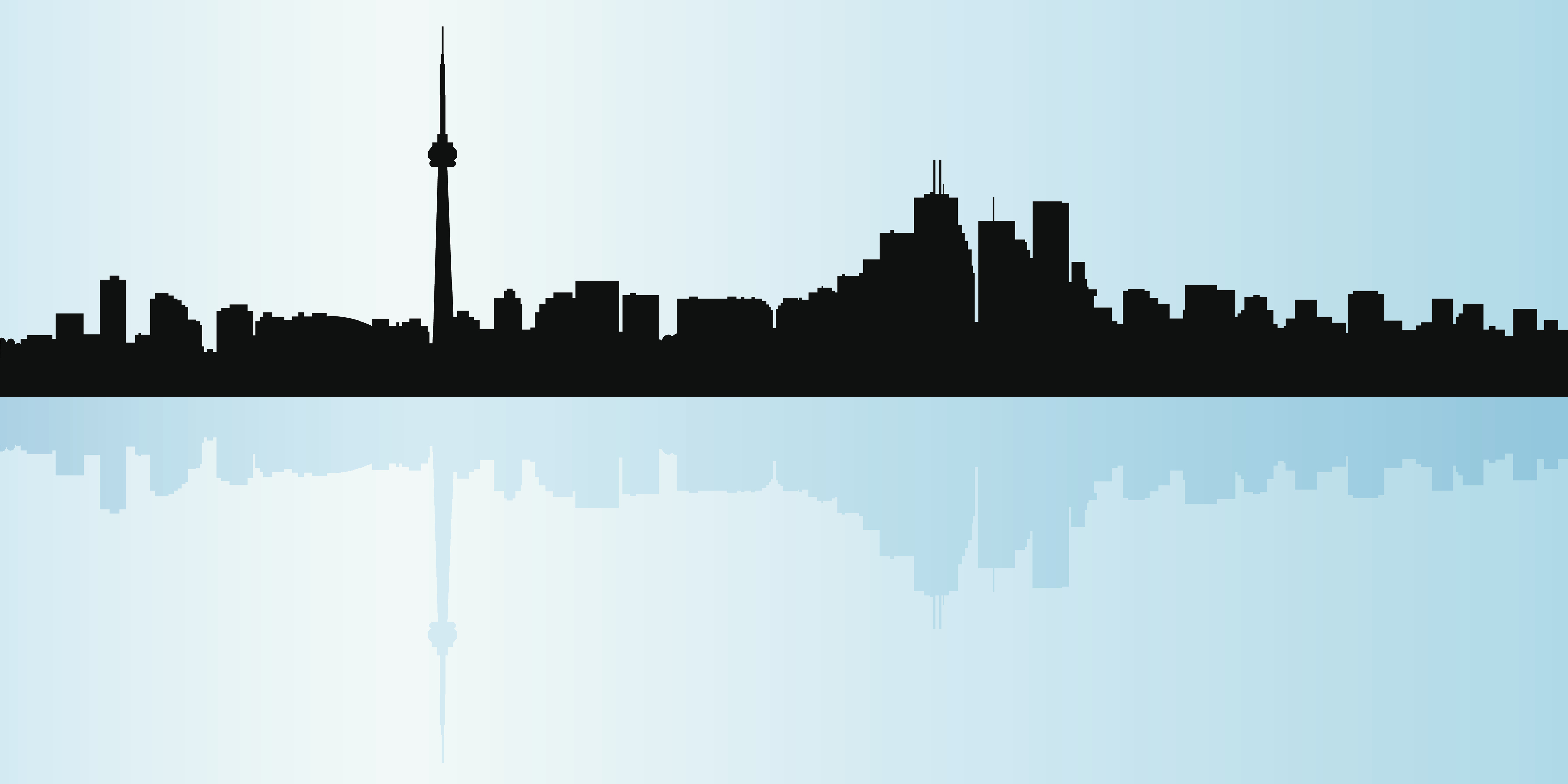 News of two exceptional Toronto men has reached every corner of the world.

One of the young men, who reportedly struggled to establish successful social relationships, especially with women, mowed down 25 pedestrians, killing 10, on Yonge Street last Monday.
The other, a police officer, refused to shoot the assailant who in his aggressive provocations and false claims that he had a gun seemed to be attempting "suicide by cop" – but was instead arrested without further violence.

Each young man – one pathetic, the other heroic – is being viewed through a different frame of reference.

Alek Minassian, according to online messages posted before his rampage, admired an American named Elliot Rodger, whose own generalized anger toward women was the motive for a shooting spree that killed six people in 2014. Is Minassian best understood as an extreme outgrowth of a toxic online community of angry young men? As a socially awkward and excluded boy who snapped amid an unsuccessful transition to manhood? As someone who received insufficient support with a mental health struggle and/or a cognitive difference? Whatever the case, while his violence may be rare (thankfully), his background as a young man struggling to find a place in a changing society – and apparently retreating into a resentful subculture that fueled his worst instincts – does not appear to be unique.
By contrast, "the cop who didn't shoot" is being seen as a product of the best aspects of the training and culture of the Toronto Police Service: training, often labeled "progressive" and "modern" that emphasizes de-escalation and minimum violence even under conditions of enormous stress. His story was – for Torontonians and also likely for police – a welcome departure from prominent cases of the excessive use of force by law enforcement officers, especially against racialized people and people experiencing mental illness.

The aftermath of this horrific event is a nightmare for those directly affected, but as good as we can hope for as a society. The community grieves and supports the injured and the families of those killed. The legal system handles the perpetrator. That system is able to fulfill its intended deliberative role because the police officer fulfilled his so bravely: he didn't act as judge, jury, and executioner. In other words, society and its institutions are responding as most of us would want them to after a grave violation of their rules.
And what kind of society is this? Above all, it's not the one it was. The wider context for the "incel" subculture is the rapid move to gender equality over the past half-century. Today in our social values research we find only 26% of Canadians believe the father should be "master of the house." The belief that men are naturally superior to women has also become a minority view; it would once have been a given for most.
In our research, we find attachment to patriarchy and sexism stronger among men than women, but much weakened across both groups. More surprisingly, younger men are more attached to these ideas than their baby boomer fathers. It seems that the move to gender equality has generated a cultural backlash among some young men. It only takes one out of thousands of resentful young men – who feel entitled to women's deference but deprived of it – to cause a tragedy, whether with a gun or a van.
In the United States, where 50% believe "the father of the family must be master in his own house," there's little doubt that part of the support for an ostentatiously sexist president comes from people who believe father must be master in the White House as well.
Canadians are sometimes smug when comparing their society to the one to the south, where sexism and racism are often expressed more boisterously. And yet Marc Lepine struck long before Elliot Rodger. On December 6, 1989, at age 25 (the same as Minassian) he murdered 14 women who had, in his mind, the effrontery to enrol in the engineering program at Montreal's École Polytechnique. Now Toronto also has a day, April 23, to reflect on for a very long time.
As we do reflect on it, most of us will also remember Constable Ken Lam, the celebrated policeman. Some may even remember the kind of masculinity he modeled – one that showed heroism not by achieving dominance and control at all costs (including the cost of others' lives) but by bravely exercising restraint under terrifying circumstances, making an unfired bullet the loudest sound on a terrible day.
Michael Adams is Founder and President of the Environics Institute for Survey Research, and author of the book Could it happen here? Canada in the Age of Trump and Brexit.
Stay Informed

Like what you're reading? With our bi-monthly e-newsletter, you can receive even more with the latest details on current projects, news, and events at the institute.
Subscribe
Interested in hearing or learning more? Book a presentation to get even greater in-depth insights.
Book a Presentation