January 20, 2020 | Miles Corak
Three Facts About Inequality & Equality of Opportunity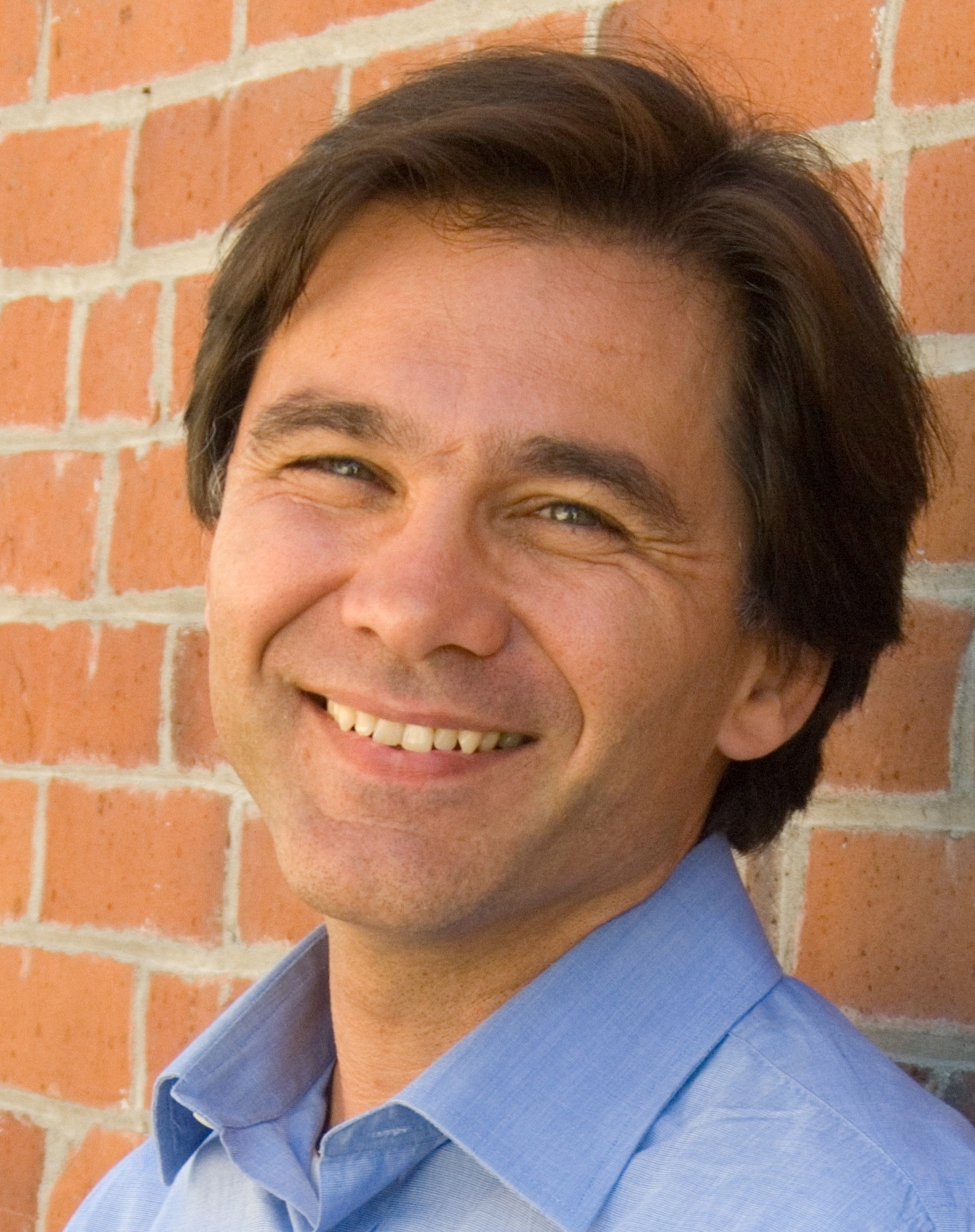 Three Facts About Inequality & Equality of Opportunity
On January 16, 2020, Miles Corak delivered a Munk School & Environics Institute Lecture on Three Facts About Inequality & Equality of Opportunity.
Professor Corak's slides from his lecture are available here.


Miles Corak is a Professor of Economics with The Stone Center on Socio-Economic Inequality at The Graduate Center, City University of New York

About this event
Inequality threatens equality of opportunity, but different types of inequality do so in different ways. Top-end inequality reinforces privilege, bottom-end inequality stifles upward mobility, and together they create middle class angst and insecurity. Canadians have dodged the corrosive and divisive politics that a toxic combination of higher polarization and lower mobility have enabled in the United States. In part this is because of a progressive social policy legacy. But in an era of higher inequality and wide regional differences this legacy needs to be continually reshaped to ensure opportunity and resilience for the next generation, no matter their family background or where they grow up.
Miles Corak presented three facts about the relationship between inequality and social mobility, drawing from research using big data to highlight the accomplishments of Canadian public policy, and the next set of challenges.
Miles Corak's research focuses on social mobility, inequality, and child rights. His findings documenting that higher inequality is associated with lower economic opportunity have been widely cited, and used by policy-makers worldwide. The Globe and Mail, The Wall Street Journal, The New York Times, The Economist, The Guardian, The Washington Post, and the BBC have all used Corak's research on "The Great Gatsby Curve," as has the White House.

This event was the latest in a series of public lectures on the key issues shaping Canada, hosted jointly by the Environics Institute for Survey Research and the Munk School of Global Affairs & Public Policy. This event is also hosted in partnership with Maytree.
Stay Informed

Like what you're reading? With our bi-monthly e-newsletter, you can receive even more with the latest details on current projects, news, and events at the institute.
Subscribe
Interested in hearing or learning more? Book a presentation to get even greater in-depth insights.
Book a Presentation