October 20, 2006 | Keith Neuman & Michael Adams
It's Not Easy Being Green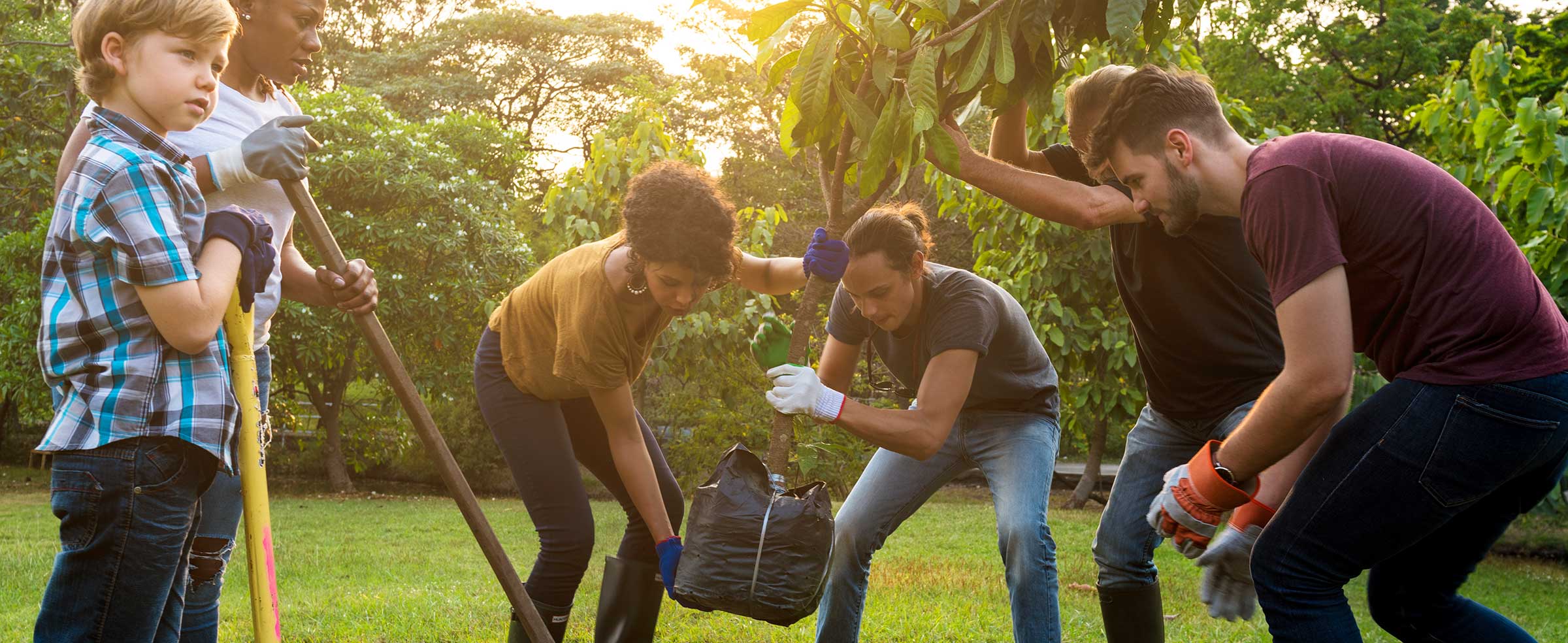 It's Not Easy Being Green
Globe & Mail - October 20, 2006 (coauthor Michael Adams)
Keywords:
climate change/global warming, environment, government policy/priorities
Stay Informed

Like what you're reading? With our bi-monthly e-newsletter, you can receive even more with the latest details on current projects, news, and events at the institute.
Subscribe
Interested in hearing or learning more? Book a presentation to get even greater in-depth insights.
Book a Presentation