May 1, 2020 | Keith Neuman
Canada as a beacon of migrant acceptance. Is this reputation still deserved?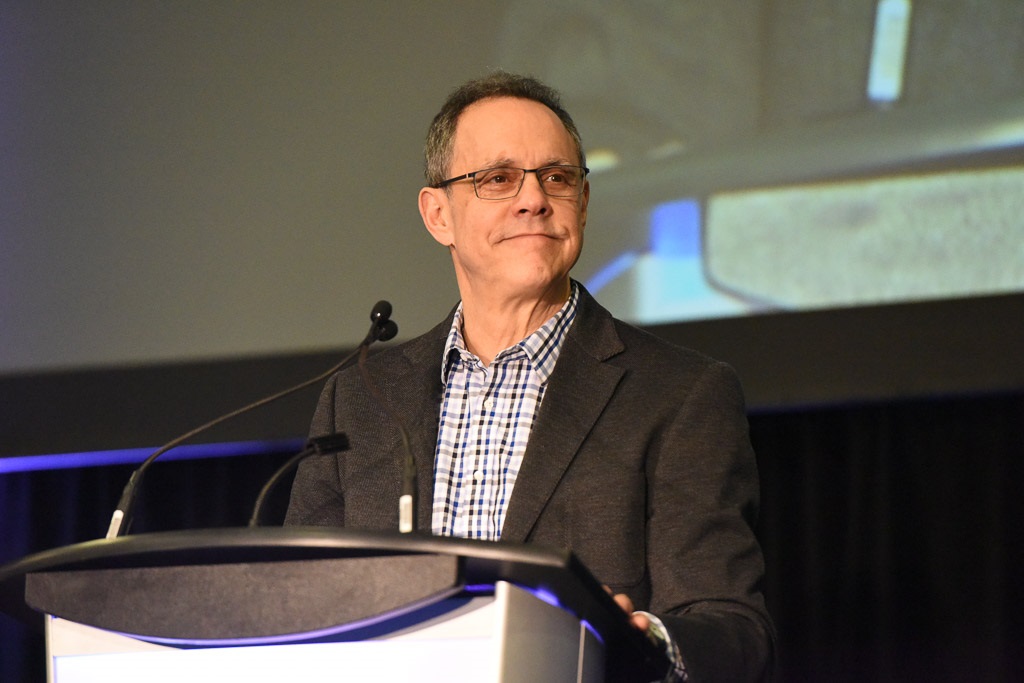 As we all know, internationally Canada is widely seen as a beacon of tolerance when it comes to acceptance of migration and refugees in particular. There are good reasons for this (most notably perhaps the sponsorship of Syrian refugees in recent years), but here in Canada we know the picture is more complicated.

Not everyone supports or accepts current immigration levels and policies, and newcomers often face discrimination and poor treatment because they stand out. And many believe, or worry that the terrain is becoming worse, as it certainly has in other parts of the world. What is happening in Canada, and do we still deserve the reputation that others attribute to us?

This question was addressed in a presentation given by Institute Senior Associate Keith Neuman at the Pathways to Prosperity 2019 Annual National Conference, held in Toronto on November 1, 2019.

The presentation addresses two questions:

How accepting are Canadians of immigration and the country's growing diversity?
How are opinions changing given recent trends and developments in Canada and elsewhere?
Stay Informed

Like what you're reading? With our bi-monthly e-newsletter, you can receive even more with the latest details on current projects, news, and events at the institute.
Subscribe
Interested in hearing or learning more? Book a presentation to get even greater in-depth insights.
Book a Presentation