May 21, 2020 | Michael Adams
All Together Now?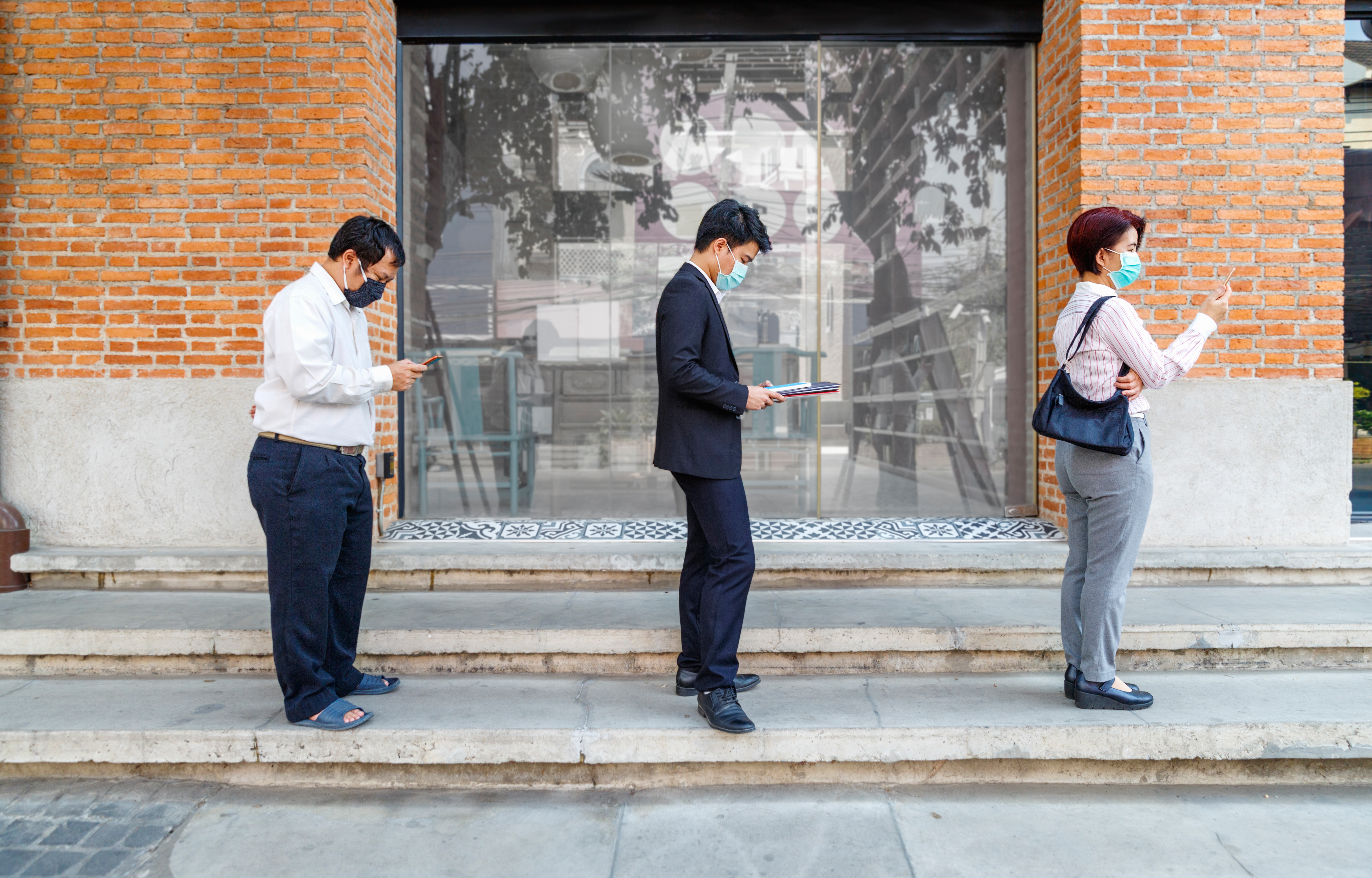 A special Environics Institute Insight by Michael Adams and Andrew Parkin
Data from the 2018 Wellcome Global Monitor, a major study of attitudes to science and health conducted by Gallup in 140 countries, shows that most people worldwide trust scientists, and trust a doctor or nurse for health advice over other sources, such as family, friends or religious leaders. These levels of trust are even higher in Canada.
But in addition to reminding ourselves of our sources of strength and resilience as we navigate this crisis, Canadians should also ask where we, as a society, can do better.

Read more
Stay Informed

Like what you're reading? With our bi-monthly e-newsletter, you can receive even more with the latest details on current projects, news, and events at the institute.
Subscribe
Interested in hearing or learning more? Book a presentation to get even greater in-depth insights.
Book a Presentation