Canadian public opinion about immigration and refugees

There is a continued need for more dialogue, information and education to bring Indigenous Peoples and non-Indigenous Canadians closer together.

Read more


Quebecers and other Canadians continue to differ on how governments should best express their neutrality with regard to religion -- read more!

Confidence in business leaders is lower today than at any previous time over the past four decades.







Syrian Refugee Lived Experience Project

An exploration of the lived experiences of Syrian refugees in Canada



Read more
7 in 10 Canadians believe that individuals like themselves have a role to play in bringing about reconciliation between Indigenous and non-Indigenous people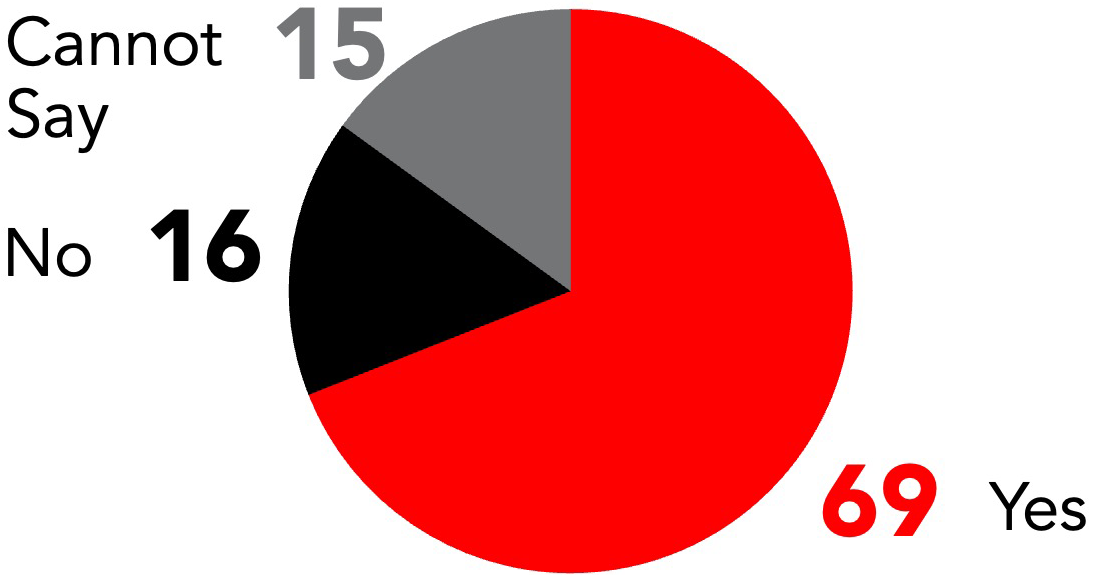 January 19, 2018 |

Keith Neuman presents on diversity and inclusion in Canada @150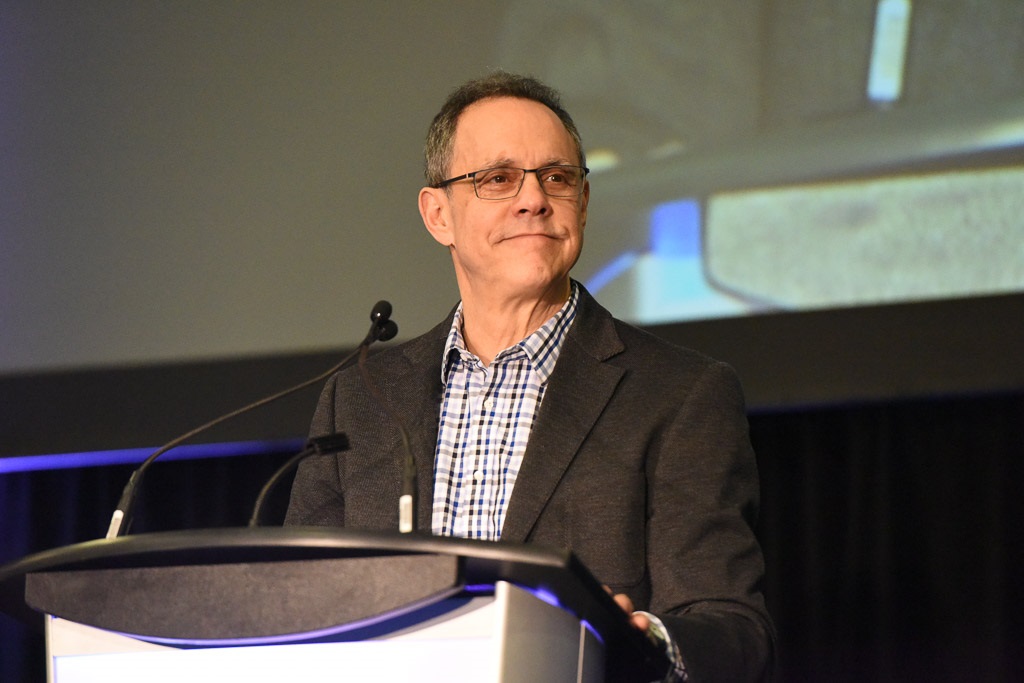 On November 17, 2017, Environics Institute Executive Director Keith Neuman presented at the Fifth Annual Pathways to Prosperity (P2P) Conference in Toronto.
The presentation was on "How inclusive are Canadians @ 150?
In addressing this question, Keith speaks to the demographic and public opinion landscape of Canada,as well as the lived experience of some of the country's most vulnerable populations.
Watch the presentation
Stay Informed

Like what you're reading? With our bi-monthly e-newsletter, you can receive even more with the latest details on current projects, news, and events at the institute.
Subscribe
How Canadians' views on immigration are changing

Read More

---

Canadians' focus is now shifting beyond concerns about what type of immigrant is accepted, to how many are arriving in their communities.

Read More

---

Three years after the switch to remote work, there is little sign people are growing tired of it.

Read More

---
See More Insights