Canadian public opinion about immigration and refugees

There is a continued need for more dialogue, information and education to bring Indigenous Peoples and non-Indigenous Canadians closer together.

Read more


Quebecers and other Canadians continue to differ on how governments should best express their neutrality with regard to religion -- read more!

Confidence in business leaders is lower today than at any previous time over the past four decades.







Syrian Refugee Lived Experience Project

An exploration of the lived experiences of Syrian refugees in Canada



Read more
7 in 10 Canadians believe that individuals like themselves have a role to play in bringing about reconciliation between Indigenous and non-Indigenous people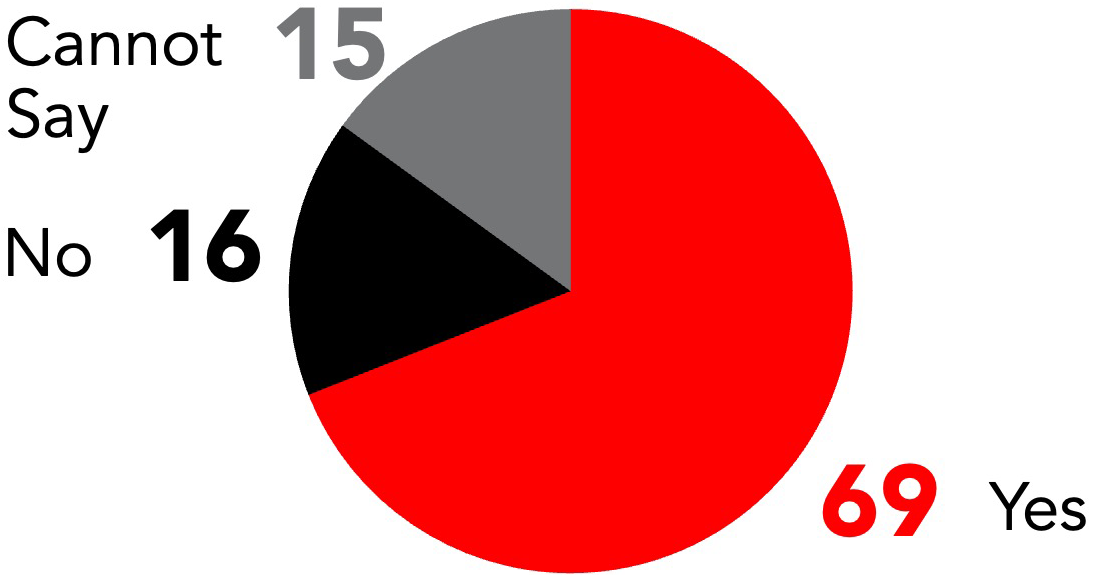 Institute Executive Director elected as Fellow to professional research association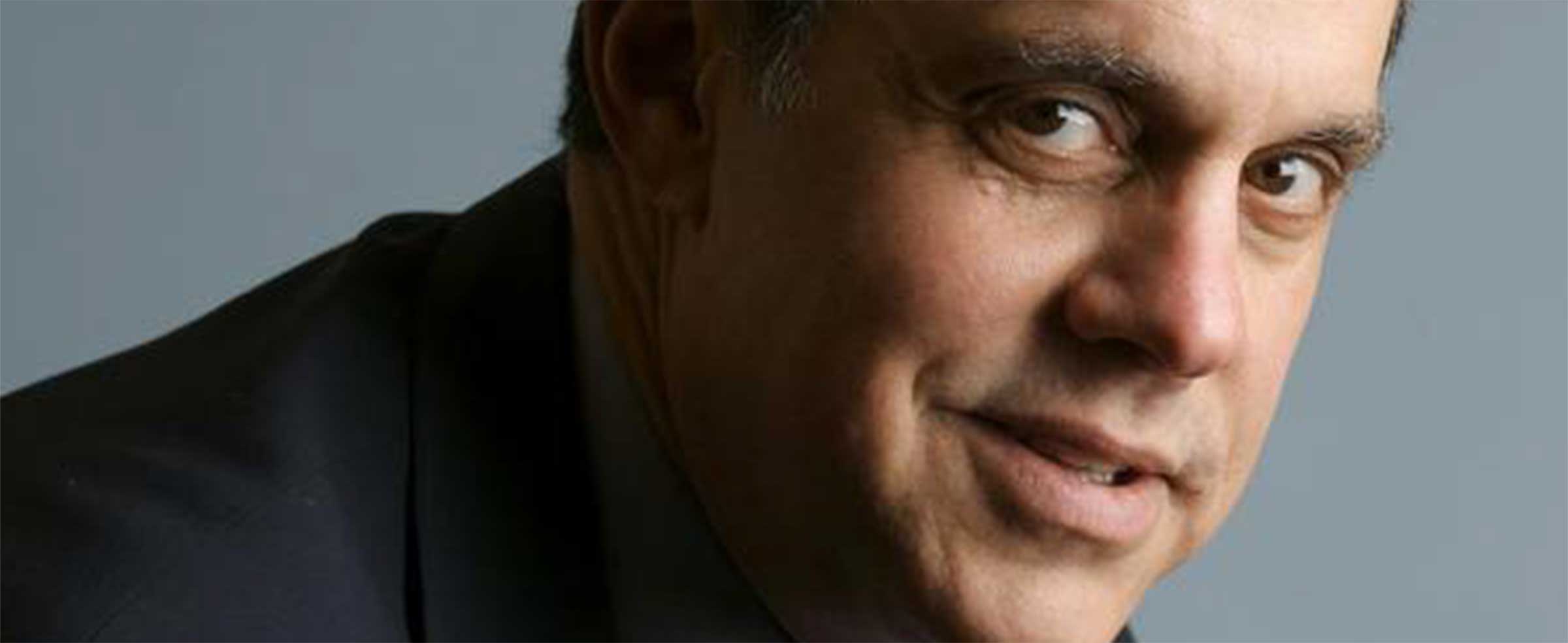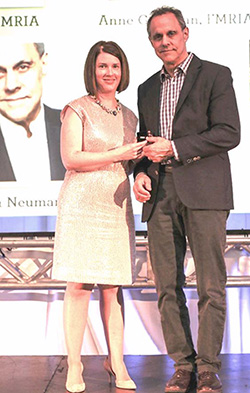 Keith Neuman (Executive Director at the Environics Institute) was recently honoured by being elected as a Fellow to the Marketing Resarch and Intelligence Association (MRIA). MRIA is the professional association representing the country's marketing and public opinion organizations and individuals.
MRIA Fellowship is the highest honour that MRIA can bestow upon a member. The awarding of Fellowship status indicates not only that the nominee exceeds the high standards and expectations of the profession, but that their accomplishments and contributions include the very highest level of practice which stands as a model for others within the profession.
Fellows are ambassadors for the Market Research community, helping spread the word about the MRIA, encouraging membership and engagement.
Keith was one of five individuals elected as Fellows in 2016.
Stay Informed

Like what you're reading? With our bi-monthly e-newsletter, you can receive even more with the latest details on current projects, news, and events at the institute.
Subscribe
How Canadians' views on immigration are changing

Read More

---

Canadians' focus is now shifting beyond concerns about what type of immigrant is accepted, to how many are arriving in their communities.

Read More

---

Three years after the switch to remote work, there is little sign people are growing tired of it.

Read More

---
See More Insights